iGaming website builder
Have you considered using a Website Builder, a full-service application for building front-end igaming websites, for your brand?  
If you have, then you need DGBuilder, an iGaming website builder from Digitain, that enables you to create and customize your website in a very simple, speedy and engaging way. It's really user-friendly and intuitive, so you won't need any technical skills to realize your ideas. In a blink of an eye you will get a multilingual, fully responsive unique website with ultimate performance.
Just choose a website template and start customizing it. You can even create and manage your own pages on the website.  
Manage your important brand elements on the website - your logo, colors, fonts and even icons styles. You can also customize the navigation, how your content is displayed, your payment options and choose which products you want to cover.  Optimize the customer journey by creating your own registration process and player account forms to have a website that meets your business needs.
Build your website in seconds
Digitain's DG Builder is an effective tool to create and customize an engaging iGaming website in a few short steps. You will be able to build a fantastic website from scratch in a matter of minutes. Choose one of our exciting and dynamic templates to create the website you desire.

This multi-lingual, multi-currency, and multi-device builder is flexible and easy to manage and has all the tools to provide growth to your iGaming business.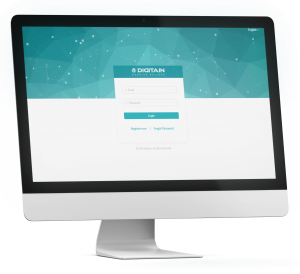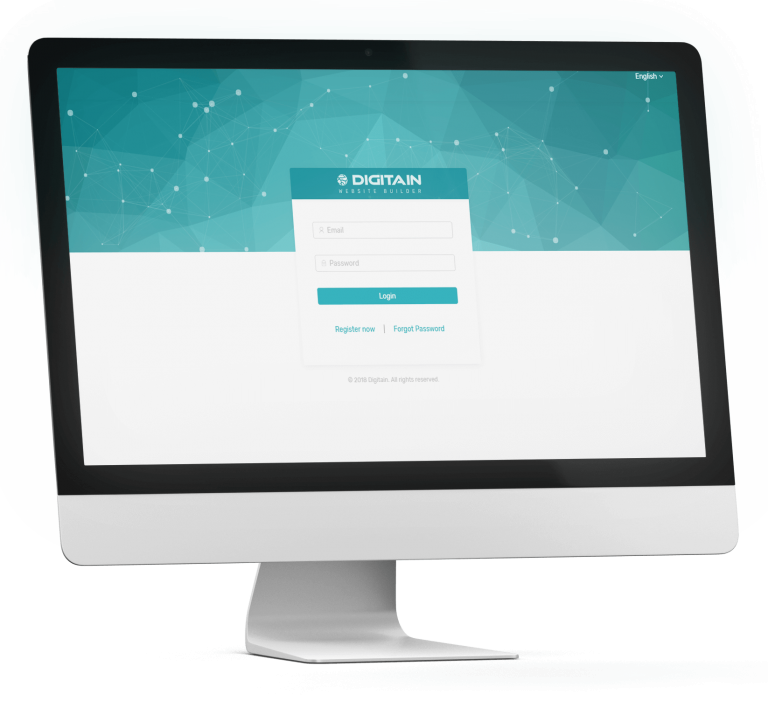 Key Features:
No coding or technical skills required

Smooth drag & drop functionality

Proven Sportsbook templates to choose for mobile & desktop

Deploy your own front-end experiences & Sportsbook navigations for your brand

Fully modular components for data-rich Sportsbook

Product vertical & 3rd party content integrations management

Market ready fully-featured UI in less than 15 minutes

Fully responsive, reliable and top performing website, looking amazing on any device

Wide range of the customization options and content management tools
Website Builder
Get a fully functional website by managing domains, communication channels, currencies, languages, and market-specific services configurations in DGBuilder. 
Enhance your website functionality by integrating 3rd party applications and adding custom scripts. Add even a more sophisticated User Interface customization by adding custom styles to the website or mobile sites.
Finally, you can optimize your website for the search engines, using built-in digital marketing tools included in DGBuilder. 
We also offer a flexible permission-based access control system in DGBuilder, so that you can better manage each of your team members work. 
Key Technical Features:
Search Engine Optimization functionality
Open Graph and Twitter Card functionality
Code review and style standards mechanisms
Dynamic footer (menus, casino providers, payments and license, logos, etc.)
Sport widgets
Website multi-view functionality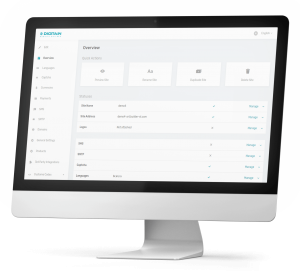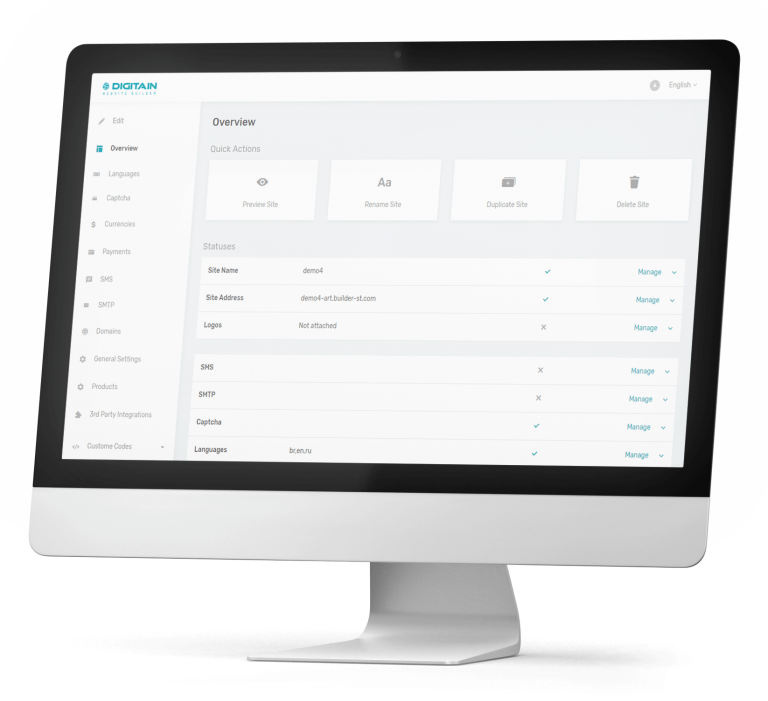 Solutions & Channels
Solutions & Channels