Sportsbook Mobile App
Digitain's Mobile applications are available via Apples' iOS system and also via Android. Customers can also access Digitain's platform from a mobile phone or tablet browser via our responsive website.
Native mobile applications are a simple, fast and secure way to make sports bets. Our sports betting applications provide a native view, user-friendly interface and higher performance for mobile users. The design, navigation, and functionality for both iOS and Android are made native for a higher user-friendly level and engagement. Mobile users are able to register, make deposits, place a full variety of bets, win and make withdrawals with several payment systems. In short, everything that can be done via the web.
Each user can also set favorite amounts for a sports bet – this and other features are all editable in Settings.
USER-FRIENDLY INTERFACE

QUICK BET IMPROVED LOGIC

INSTANT (ONE TAP) PLACEMENT OF BETS

REAL-TIME UPDATED DATA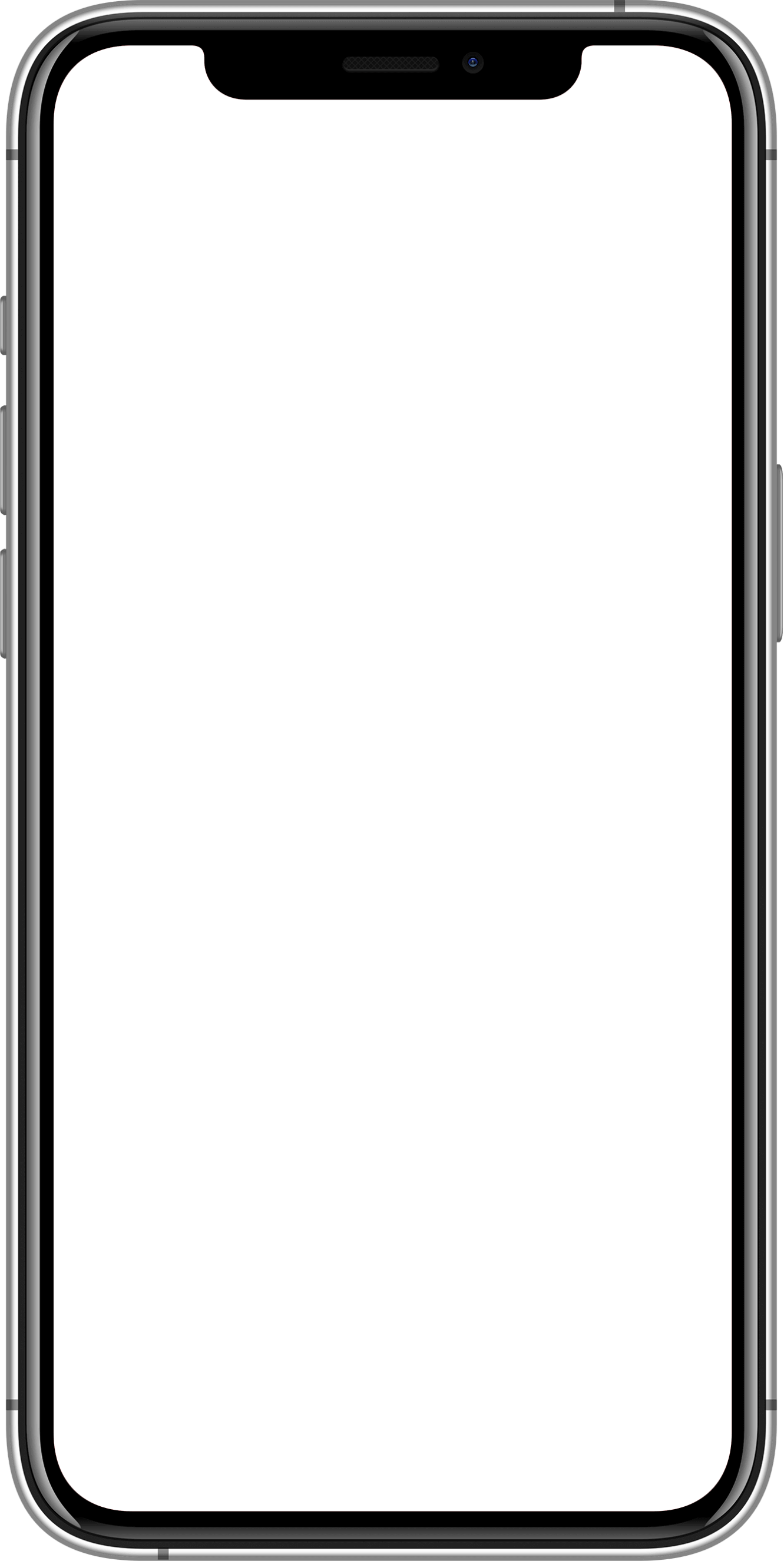 NATIVE APPLICATION – iOS AND ANDROID

CUSTOMIZED TAB BAR MENU IN iOS

GUEST MODE OPTION

ANIMATED ONBOARDING TUTORIALS
FACE/TOUCH ID LOGIN FUNCTIONALITY
0

+

Real Live Monthly Events
0

+

Pre-Match Monthly Events
0

+

Leagues
0

+

Betting Markets
App Specific Features
Flexibility for quick and easy partner set-ups
Possibility to pin the video streaming and bet while watching
Adding Events in the calendar and receiving reminders of the event start
Option to Share Bet directly in social media and other applications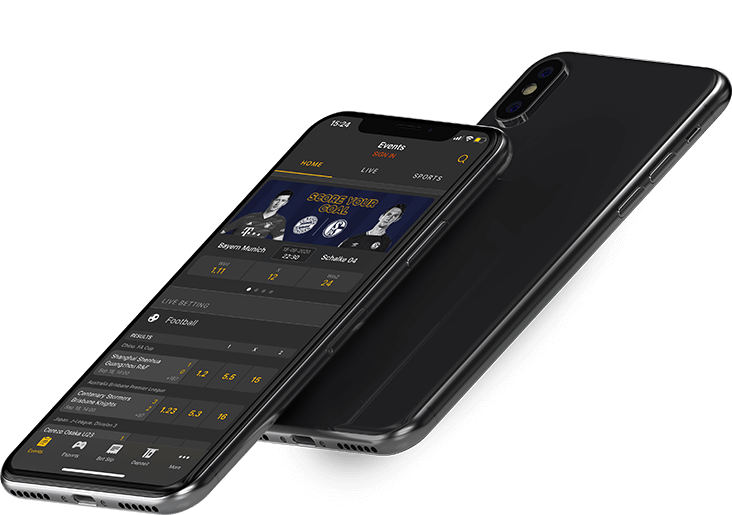 Solutions & Channels
Solutions & Channels