Our Clients

Our Providers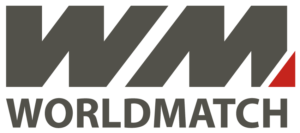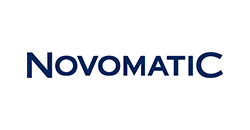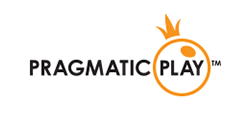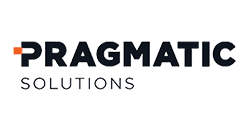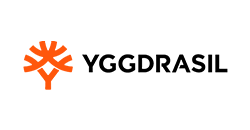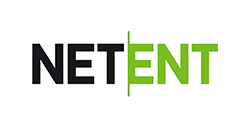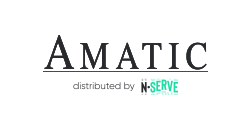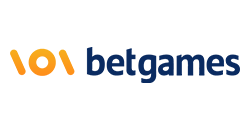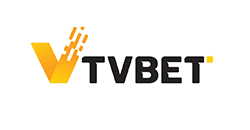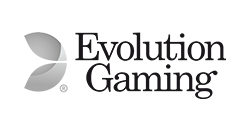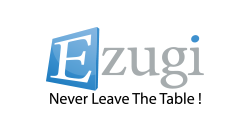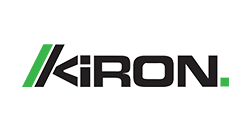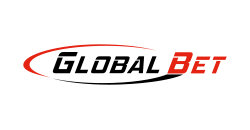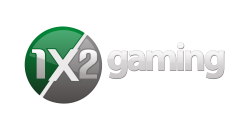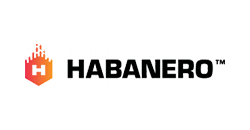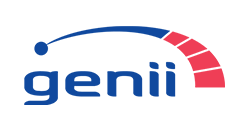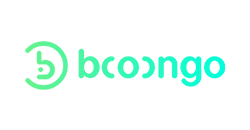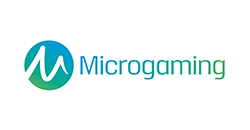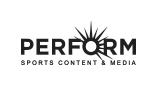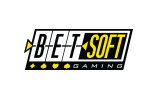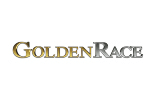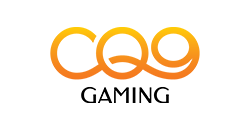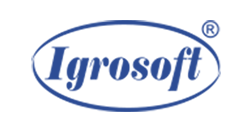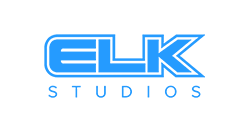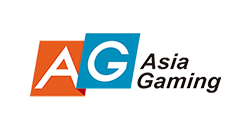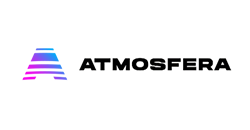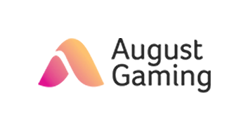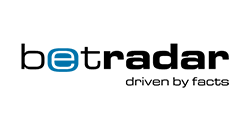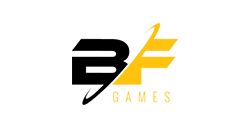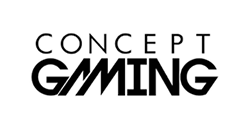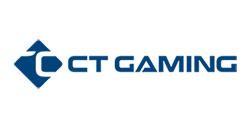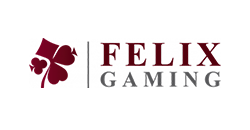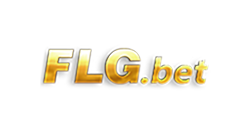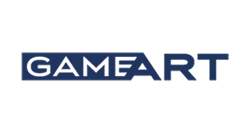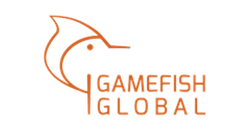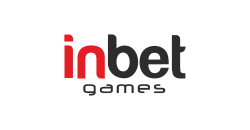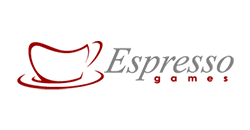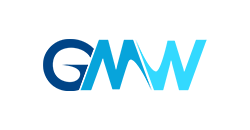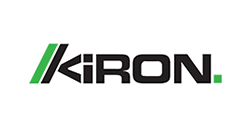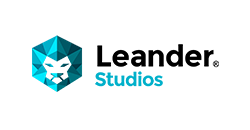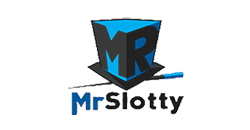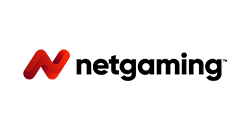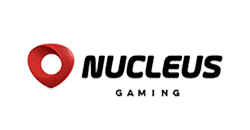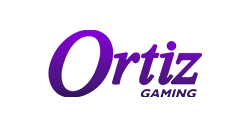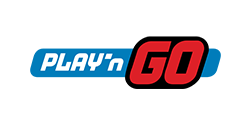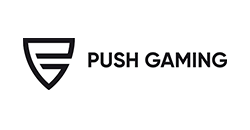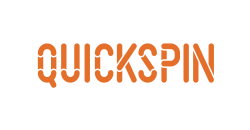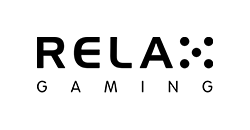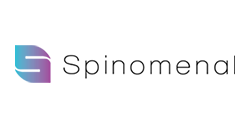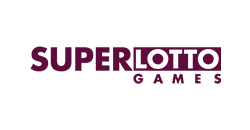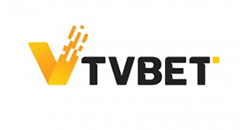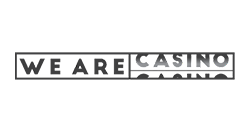 0

+

Real Live Monthly Events
0

+

Pre-Match Monthly Events
0

+

Leagues
0

+

Betting Markets
0

+

Sports
0

+

In-House Traders
0

+

Software Developers
Payment Partners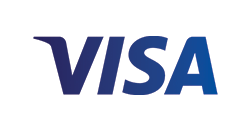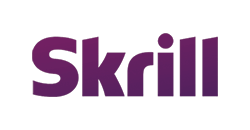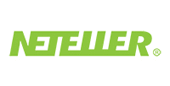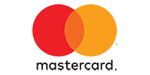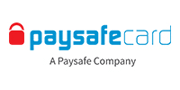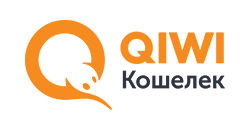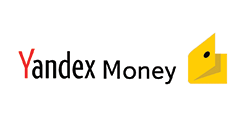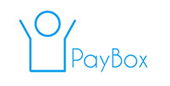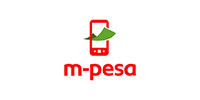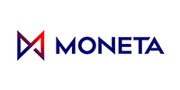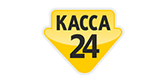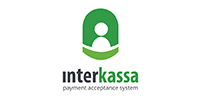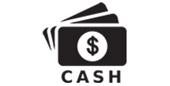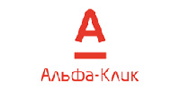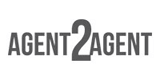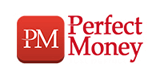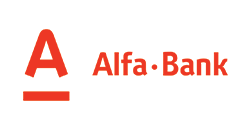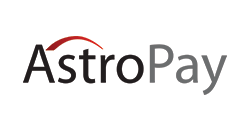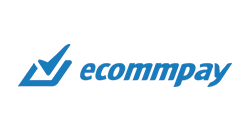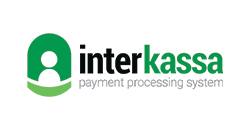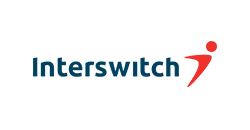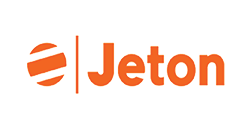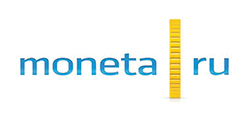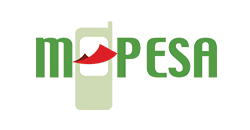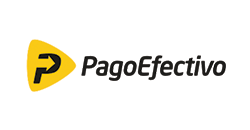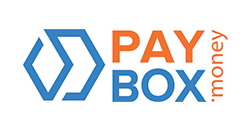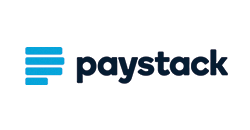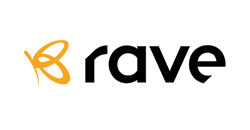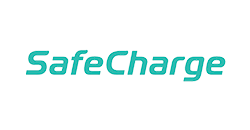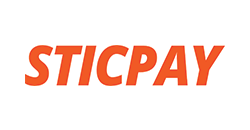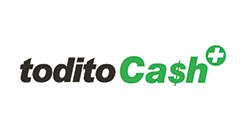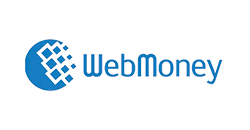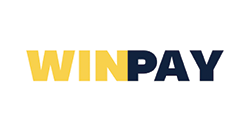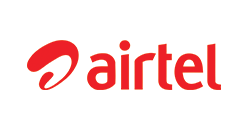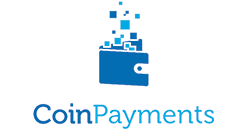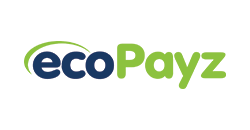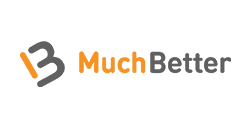 Reviews
Pragmatic Play has been supplying Digitain with their award-winning portfolio of gaming products for a number of years and we have been delighted with how our relationship has evolved.
We have worked with Digitain for many years now, supplying them with our premium collection of interactive slot games. They have been an excellent partner, exceptionally customer centric, always ensuring swift implementation of our new games and always make sure their platform customers are aware of the timing and benefits of our new content. It really is a win/win relationship.
Digitain has been a customer of ours for 3 years now, and we have always found them to be a receptive and enthusiastic partner to deal with. We work closely with Digitain on the smooth integration of our market-leading slots onto their platform and ensuring a great customer experience to their network of operators. We are delighted with how our partnership with Digitain has gone, and we look forward to many more years of mutual success.
We are very happy with the service we receive from our colleagues at Digitain - always friendly and expert service.
The best thing about the product is how flexible it is. From platform skins, to the configuration of our betshop settings and apps, to the integration of different payment systems - nothing is too difficult with this platform. Digitain has a great attitude towards listening to partners' requirements - which is a great advantage for us.