Our Clients

Our Providers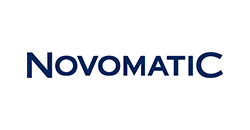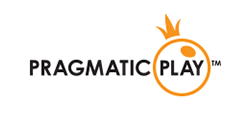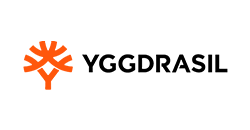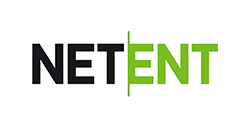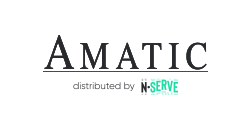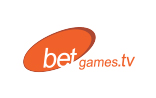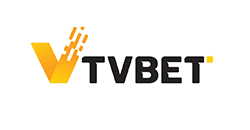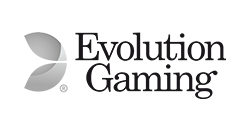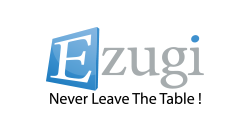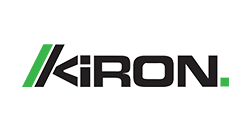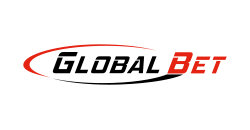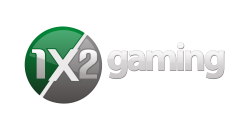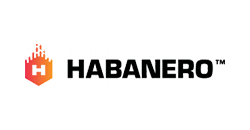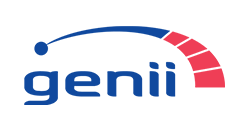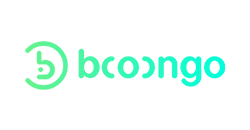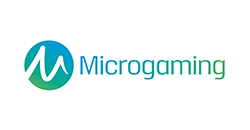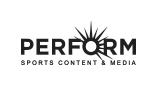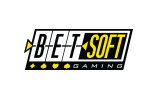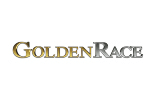 0

+

Real Live Monthly Events
0

+

Pre-Match Monthly Events
0

+

Leagues
0

+

Betting Markets
0

+

Sports
0

+

In-House Traders
0

+

Software Developers
Payment Partners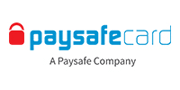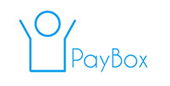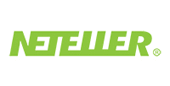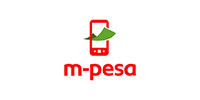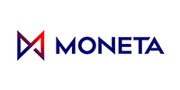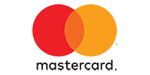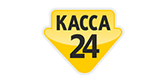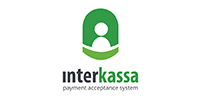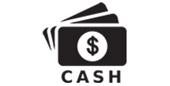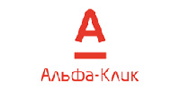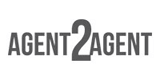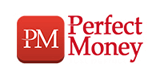 Reviews
Our brand Betclub needed to expand quickly, with time to market an important metric and seamlessly. Utilising Digitain's API solution allowed us to deploy our online sportsbook in a short period of time.
Our company's vision is to have the optimal strategic partnership with our technology providers. Digitain has a proven international and local market expertise, and their technology allows our brand to be agile and flexible, and in control of our roadmap to adapt to fast-changing market conditions
We were delighted with the smooth transition and our integration of Digitain's turnkey solution, for our retail and web business channels.