Who We Are
Who We Are
Digitain is a privately held company providing Omni-channel iGaming software solutions to the online, mobile and land-based verticals. Digitain is a company where brilliantly creative minds flourish and work together. Growing every day it has become our digital planet, our own unique virtual environment. We believe that teamwork can bring us closer to creating our vision of the Digital Universe. We have a unique position: technological flexibility, customer-centric behavior, and teamwork are the keys to our success.
Read More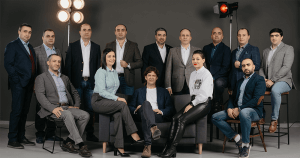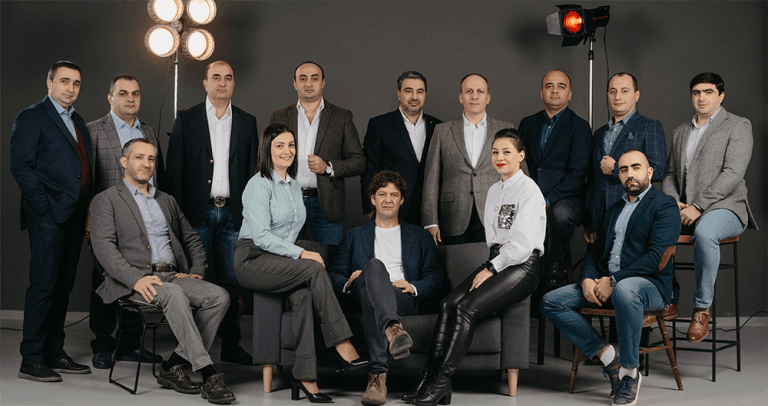 Sportsbook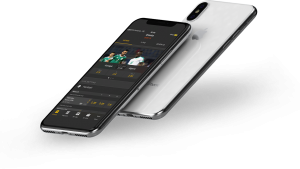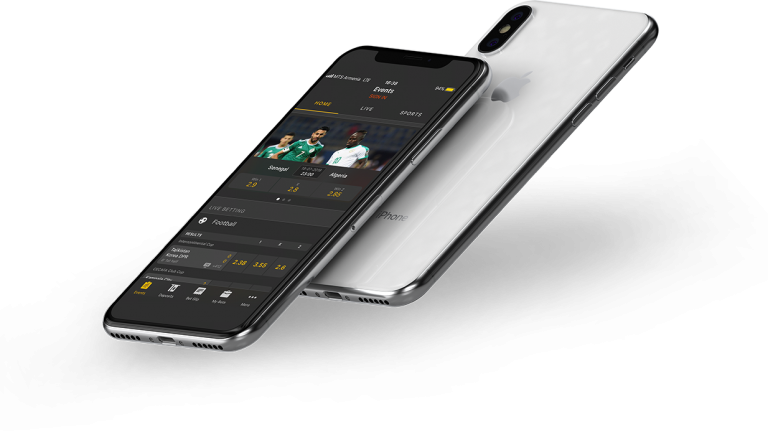 Standard View

Standard View

Sportsbook layout basic option, mostly popular in Europe.

African

African

Widely used in Africa and LatAm. Good for focus on the information about the events.

Asian

Asian

Widely used in Asian countries, China in particular.  Offers Mix Parlay as a special option, in addition to other Asian-specific traits. 

Paper

Paper

Mostly common for CIS countries. Simple design, not overloaded with banners or other elements.
Sportsbook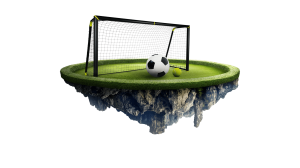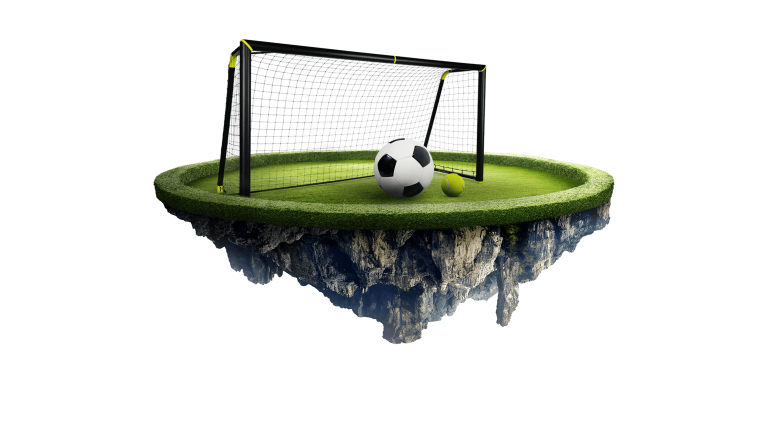 Live Score

Live Score

Displays results of live events and offers the following filters: All Games / Live Games / Finished Games / Upcoming Games

Statistics

Statistics

Statistical data of the matches, which have already taken place. Offers: Overview / Tables/ Results /Fixtures / Teams / Comparison / League Record

E-Sports

E-Sports

We offer a special Layout for E-Sports.

Solutions

Solutions

Turnkey | White Label | Modular API | Retail | Mobile
Turnkey
We provide Sportsbook, Casino, Payment Gateway, Sports Data, and Statistics along with Enterprise tools. You concentrate on marketing, and we manage the technology.
White Label
The platform is available as a White Label option which provides clients with licensing, accounting, management, technology support, and innovative products.
API Integration
The API is compatible with standard and proven technologies and allows you the control to integrate seamlessly any of Digitain's solutions to your gaming platform.

0

+

Monthly Live Events

0

+

Employees

0

+

Pre-Match Monthly Events

0

+

Betting Markets

0

+

In-house Traders

0

+

Sports

0

+

Software Developers
Upcoming Events
PAGE | Manila | PAGE | Stand 2235
Manila | PAGE | Stand 2235
12-14/07/2020
The Philippines | PAGE | Stand 2235
Our Providers
Our Providers