Sports Data and Statistics
Today's players demand engaging content to aid their decision-making behavior for bet placement and for repeat visitation to your iGaming brand.
We provide our clients with Sports Data and Stats from over 19 different sports from a wide range of countries and championships.
Stats and Scores are also available for over 3000+ GLOBAL SPORTS CHAMPIONSHIPS and TOURNAMENTS. For instance, we cover more than 1000 football championships taking place in more than 150 countries.
Line-Ups, Player Stats and Team Formation data are available for 150+ international football championships with REAL-TIME UPDATES.
The sports content we provide are multi-lingual, easy-to-use and can be arranged to suit you.
Football
We offer detailed information about the list of players, weather forecasts, statistics, pundits, and on-field conditions.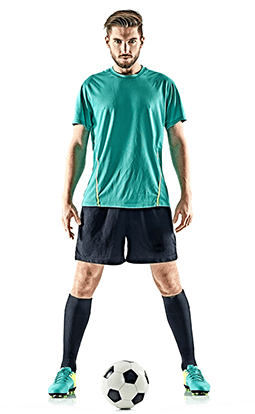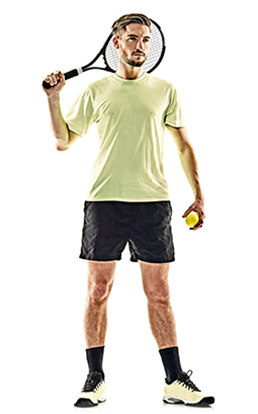 Tennis
We offer all the major tournament data and detailed information about the players. We have a broad range of real-time data tools. Their flexible design provides easy integration to save both time and money and allows operators to create their own branded solutions with all available data components.
We provide detailed statistics covering more than 12 different sports from more than 100 championships. Our extensive database includes detailed sporting statistics for the last 10 years. Statistics, just like our company's other solutions, are multi-lingual and can be arranged for your style and brand design.
At-a-glance sportsbook key features:
Multi-Channel

Modular and Expandable

Multi-Currency

Access Control Management

Multi-Lingual

Flexible Reporting System

Unlimited Partner Support

Responsible Gaming Options
Enterprise Tools
Digitain's Enterprise tools have been engineered to allow our partners and take an individual approach to each one, developing unique analysis and planning to suit their business requirements and goals.
Sports Betting Data
Our Live, Pre-Match Odds and Results are all provided via JSON or XML Feed technology. We currently provide more than 90,000+ Live Monthly Events and 100+ different Pre-Match Sports. Our Pre-Match Trading Engines include event creation, odds compilation, and a results service. Our traders set their own margins, manage types of betting to specific games, and monitor variations in odds.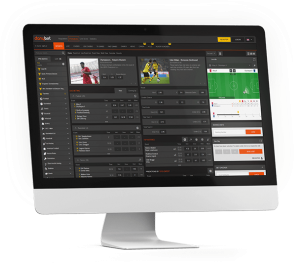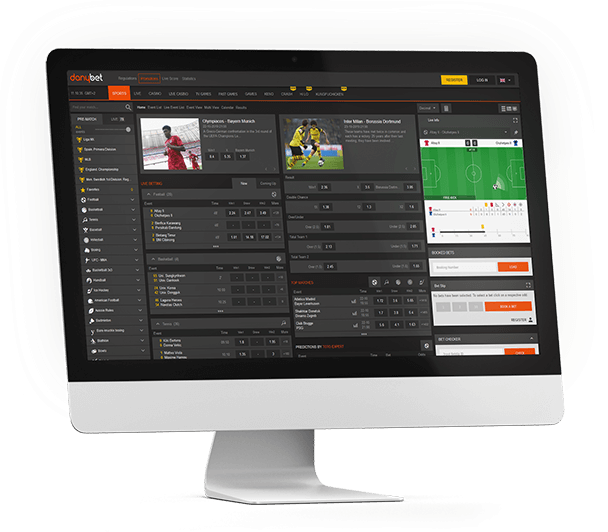 Event Creation (Fixtures) enables the creation of a list of pre-match events for operators and compares date and start times with reliable third party sources. We receive Push notifications when start times change, even if only slightly, and know if other traders suspend a particular match, to provide a fully transparent risk-management.
Odds Compilation provides a wide range of pre-match markets guided by complex mathematical calculations and based on a small number of pre-defined factors. We can compare our own range of bets with those offered by other traders and prepare the best market odds for operators. The program gives automatic notifications if we're top or bottom price and it can also detect arbitrage issues.
Event Resulting provides betting results at the end of an event to settle markets. All the results are provided after the confirmation and bring parallels with the official and reliable sources․
Digitain's Live Trading Algorithms
Digitain's Live Trading Algorithms are modular and can be integrated into any system to push odds for the following sports which are continually be added to:
Solutions & Channels
Solutions & Channels