Regulation:
The iGaming ecosystem has a complex and ever-changing regulatory landscape which operators need to adapt to and adhere.
Digitain's regulatory and compliance team are continually monitoring several markets and emerging jurisdictions, for the latest trends and changes which can impact your business operations and therefore can provide clients with initial or on-going support as and when needed.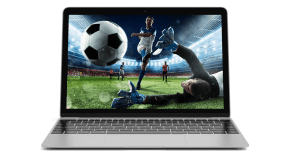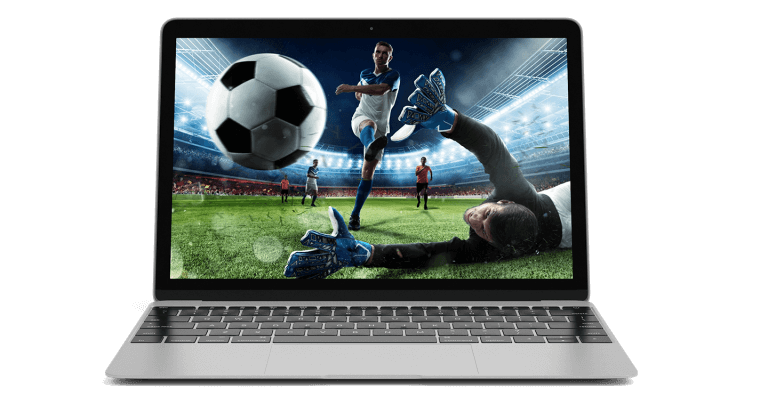 Licensing:
The Digitain business is committed to a multi-jurisdictional licensing and certification strategy within international regulated markets to ensure exacting technical and regulatory compliance can be assured for our clients and our operational business units. 
The following is our current certifications and licenses held:
Live Results for 19 Sports

150 Countries

1000 Football Championships

Football Match Centre