Sports betting risk & fraud management
Digitain has 1000+ traders and risk managers. All our odds and match markets are calculated, compiled and monitored in-house by our traders, ensuring competitive odds for a new player acquisition, robust risk management and margin yield for your sportsbook.
The trading team covers all types of sports in pre-match and over 90,000 Live Events per month. Our Pre-Match Department offers odds on over 100+ sports and events, 15,000 leagues worldwide and over 3,000 betting markets and uses the latest fraud prevention and data analysis tools to safeguard against any market manipulation.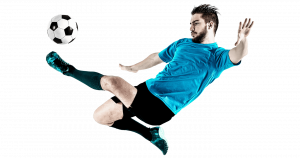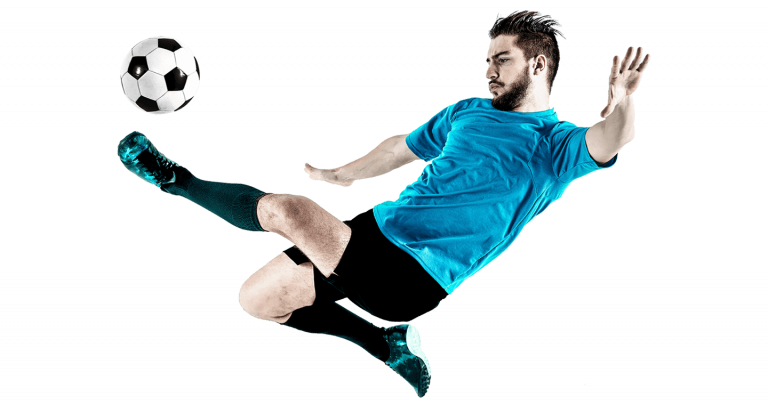 We take pride in our state-of-the-art support and products, including:
Identification of dangerous multi-accounts

Detection of players with risky behavior

Bonuses to some players during the game

Real-time response for the coincidence of set algorithms and parameters

Information security management