White label vs Turnkey Solution
So, you're interested in starting an online sports betting or online gaming business, but you are new to the iGaming industry and don't know the difference between a White Label and Turnkey platform?
Here are the main benefits of each approach.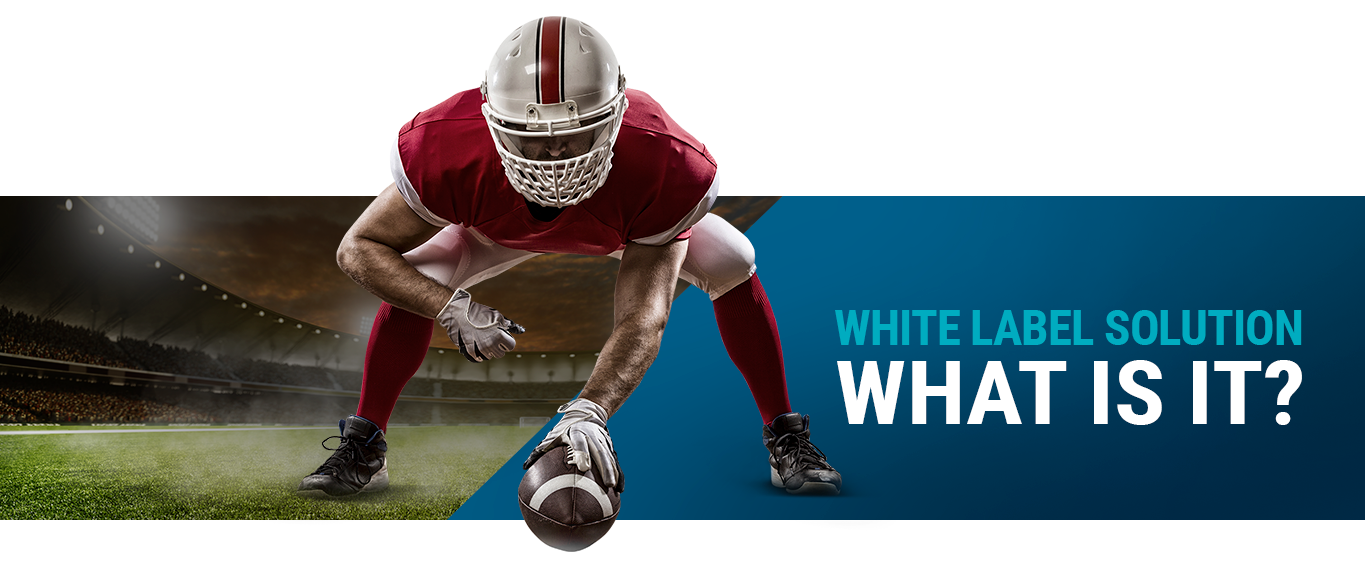 What is White Label?
A White label is an out-of-the-box solution where everything you need to launch an online gaming operation, sports betting, or online casino, is provided by a third-party supplier – sports betting software, a casino, a license, payment processing, and more. This includes all the products, software solutions, and even use of a gaming license.
Some or all operational support can also be provided as part of the deal, such as customer services and fraud prevention teams – leaving marketing to be the main focus of the new operator.
A white label casino, or sportsbook, is a quick-to-market approach but with limitations in terms of standardisation. With a white label, there is little room to change the layout or colourways of the product, no opportunities to differentiate in terms of payments, products or trading strategy.
Bespoke developments are also a problem as the white label sits on a shared platform with other sportsbook or casino operators. Your choice of online casino games in a white label casino can be limited also, to a specific number of casino software providers.
So, benefits of this approach; speed-to-market, focus on marketing, tried and trusted approach.

What is a Turnkey Approach?
A Turnkey solution is a better option for those operators wanting more control over their online sports betting software and their overall product offering and competitiveness.
You'll need to obtain your own gaming licence but otherwise all the benefits of a White Label are there, and many more. With an experienced platform software provider, such as Digitain, speed to market with a customisable solution can be quick.
The individual market requirements of operators can be met more easily, such as design, customer journey, branding, payments and even the overall trading strategy. You will also be able to better control and promote the best casino games for your market.
Product and software development requirements going forward are also possible via your own dedicated technology team. Operational services can also be outsourced or taken in–house, the choice is in the hands of the operator.
So benefits of a turnkey approach? Control over product strategy, software development depending on your needs solely, ability to set your own trading strategy for the markets your targeting. Branding and promotional control. Knowledge transfer between your own teams across the business by less outsourcing.
Summary
White label solutions have their place, especially if an operator wants to focus on the marketing of the business and speed-to-market is initially important. Outsourcing all aspects of the betting software, including sports betting, online casino and other products, to a third-party provider can be a successful initial strategy.
However, for a comprehensive gaming platform solution, with optimal control of your business direction, but with the security provided through working with experienced platform providers, then a turnkey approach is by far the best strategy. You'll have more control over your sports betting, casino, branding and software development needs going forward, for when your business starts to take off.