The Digitain API-application programming interface is flexible, modular and frictionless for your business requirements.
You can have our Scoreboards provided to you through API, with all its graphical animation and statistics. You don't need to order the full portfolio. The API can integrate into your system as a separate stand-alone product. There is no iGaming without Casino, our Casino engine is easily-integrated through API and you get games such as Slots and RNG games, Live, and Virtual games, Belote and Backgammon, integrated to your current platform.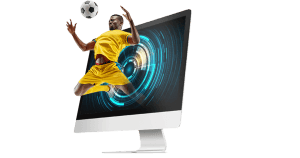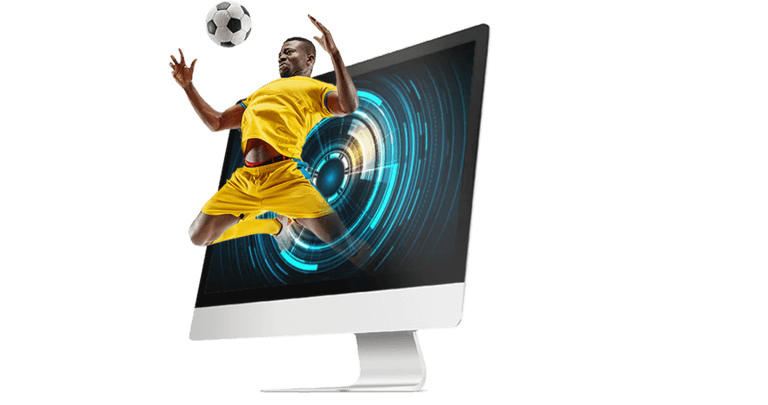 Digitain's API allows you the control to integrate any of Digitain's solutions to your gaming platform.