Digitain provides sportsbook software solutions to both land-based and online betting operations across the globe. Our localization tool, comprehensive multi-view, multi-lingual, multi-currency and branding solutions, delivered through iframe API or Bespoke integrations, ensures full flexibility, scalability and reliability for our partners. Digitain can meet the most sophisticated requirements of already existing platforms, start-ups, online casino operators and land-based sportsbook vendors.
At-a-glance sportsbook key features:
70.000+
Real Live Monthly Events
40.000+
Pre-Match Monthly Events
15.000+
International Leagues
Multi-Lingual
Multi-Currency
70.000+
Real Live Monthly Events
40.000+
Pre-Match Monthly Events
15.000+
International Leagues
Multi-Lingual
Multi-Currency
iFrame API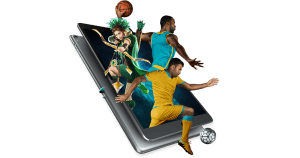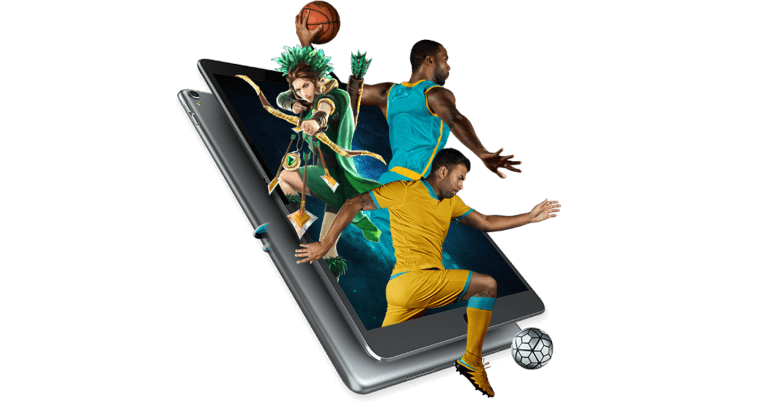 Our Sportsbook solution is available to integrate via iFrame within pre-defined requirements by our partners and those requirements can include our standard package of changes or customizations including: 
Bespoke API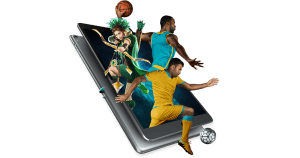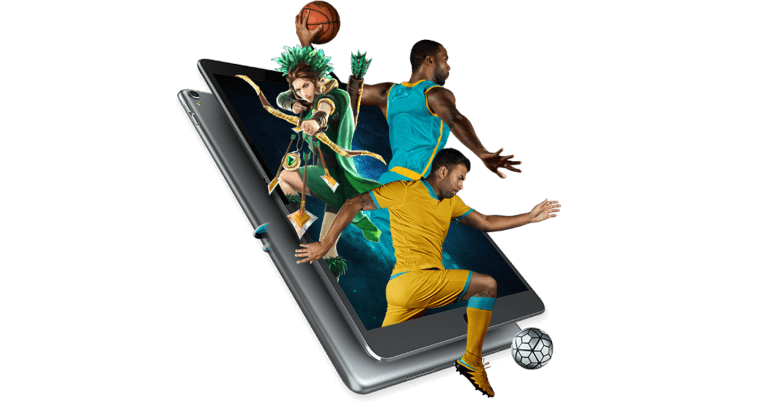 Digitain's Bespoke API gives our partners the ability to receive our odds/prices with predefined conditions via our back office system, from which they can build their own exclusive user interface across all channels. They can still use our CMS tool for multi-lingual support. All other configurations are available to partners via our betting engine – Edit Bet, Cashout, and others.
Our Sportsbook solution includes our Live Score & Stats portal featuring dedicated web pages and rich content. We provide our partners with Live Results from over 17 different sports from a wide range of countries and championships and detailed statistics covering more than 12 different sports from more than 100 championships. For instance, we cover more than 300 football championships taking place in more than 100 countries. Our extensive database includes detailed sporting statistics for the last 10 years. And just like our company's other solutions, our statistics content is multi-lingual and can be arranged for your corporate style and brand design.
We have developed for our partners one of the industry's best in-house Live Match Tracker tools for soccer with game visualization, action tracking animation, full statistics and line-ups. We are using the latest technology to provide instant data updates from 154 countries and regions, 730+ championships, out of which 177 with stats and formations.
Live Tracker is available both within our Sportsbook API as well as separately, giving an added value to your Sports offering!
The Live Tracker's visualization of the game displays the important events chronologically (goals, yellow cards, etc), and can offer up to 18 types of statistics for a match, including possession, shots on target and much more.
Our new Sportsbook functionality, Tax Engine – a user-oriented taxation management automation tool, which has been developed to make your taxation processes easily and automatically managed, saving your time for the main business goals.  This complete, flexible and powerful functionality allows working freely in the markets with different taxation systems in all parts of the world and is meant to meet all the taxation management needs. The Tax Engine is easily configurable and gives our partners full control over all the tax processes in sports betting with its automated management system and comprehensive reporting suit.  
Easy to navigate and customized admin panel functionality, configured in Sportsbook  
Flexibility and variety of taxation options and methods choosing 
Comprehensive reporting suit 
Turnkey, API, Bespoke, USSD/SMS integrations 
Completely separate solution for Betshops 
Available on website, webmobile, native apps, E-Sports
The Tax Engine is compatible with such Bonus systems, as Multi /Ultra Cashback Bonuses, and also the Sport Tournament winning transactions and everything else effecting the players' balance. The operator is able to review the comprehensive reporting with the tax details of the bets in our Back Office. The Tax Engine is fully integrated in all the necessary modules and views of Sportsbook.
Our Trading Engine generates our competitive prices for all events; pre-match and live, using our unique Sportsbook algorithms. The engine includes Full Game Management functionality; event creation, market offerings, and much more – and gives our partners the flexibility to influence the sportsbook profitability.
Digitain's Trading Engine is equipped with state-of-the-art limit management system, player profiling and categorization as part of the Sportsbook Risk Management tool.
Features
Features
Fast Bet

Allows to place bet using hot-keys, which is faster and popular is certain markets, such as Africa.

Super Bet

Grants the customers the ability to request a larger bet stake than the maximum available at the time.

TAXATION

Possibility to add Tax Information (flexible configuration); a feature that provides an opportunity to charge taxes from sport bets. The system, according to which the taxation will be performed, is configurable for each project.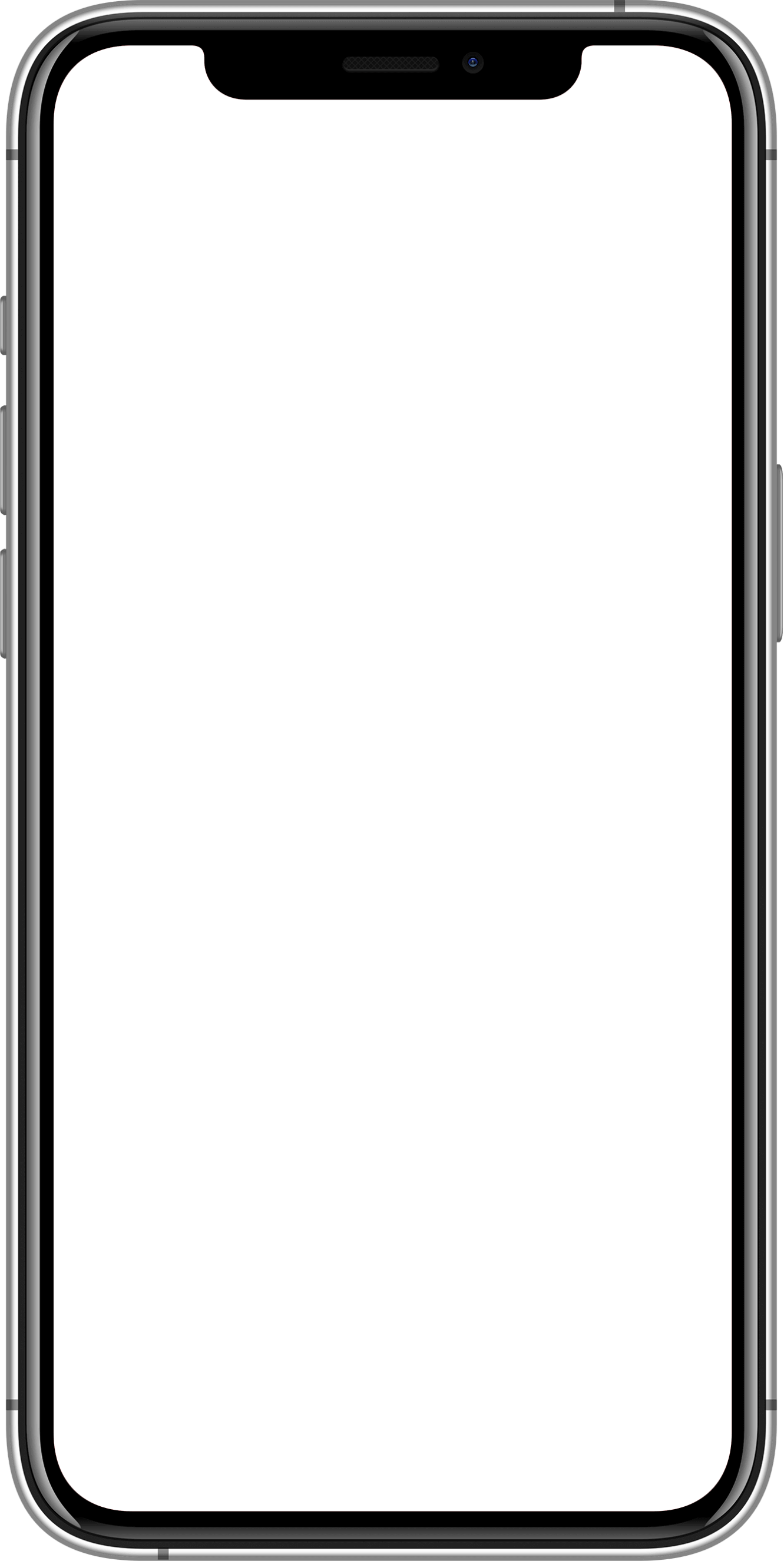 MULTI-BET CASHBACK

Is provided in case of losing the multi-bet which meets certain requirements (number of events, odds, etc.) & certain percent of the bet amount is refunded.

MULTI-BET BONUS

Allows the customers to change their existing bet selection(s) on multiples.

Cashout

Allows the customers to take control of their bet, essentially providing an option to settle an existing bet before the event has finished, taking a profit or restricting a loss.
EXPERT PREDICTIONS
Expert Predictions feature provides an opportunity to locate the stakes for the selected events in the Predictions widget, displayed in the main page of the website's Sport section