Virtual Horse Racing
The realistic graphics and exciting sound effects of our Virtual Horse Racing game will captivate your players, as if they are experiencing the real-life action, drama and thrills of a genuine horse race – encouraging player engagement and helping improve customer retention. 
Each race takes just to 2 minutes, including a preamble, the race and the full results, with a brand-new race following on immediately – guaranteeing a great, continuous player experience. 
There's plenty of runners in each race, ensuring some great forecast betting opportunities – your players will love the opportunity for a small stake, big win payout – driving longer player time and improved player loyalty.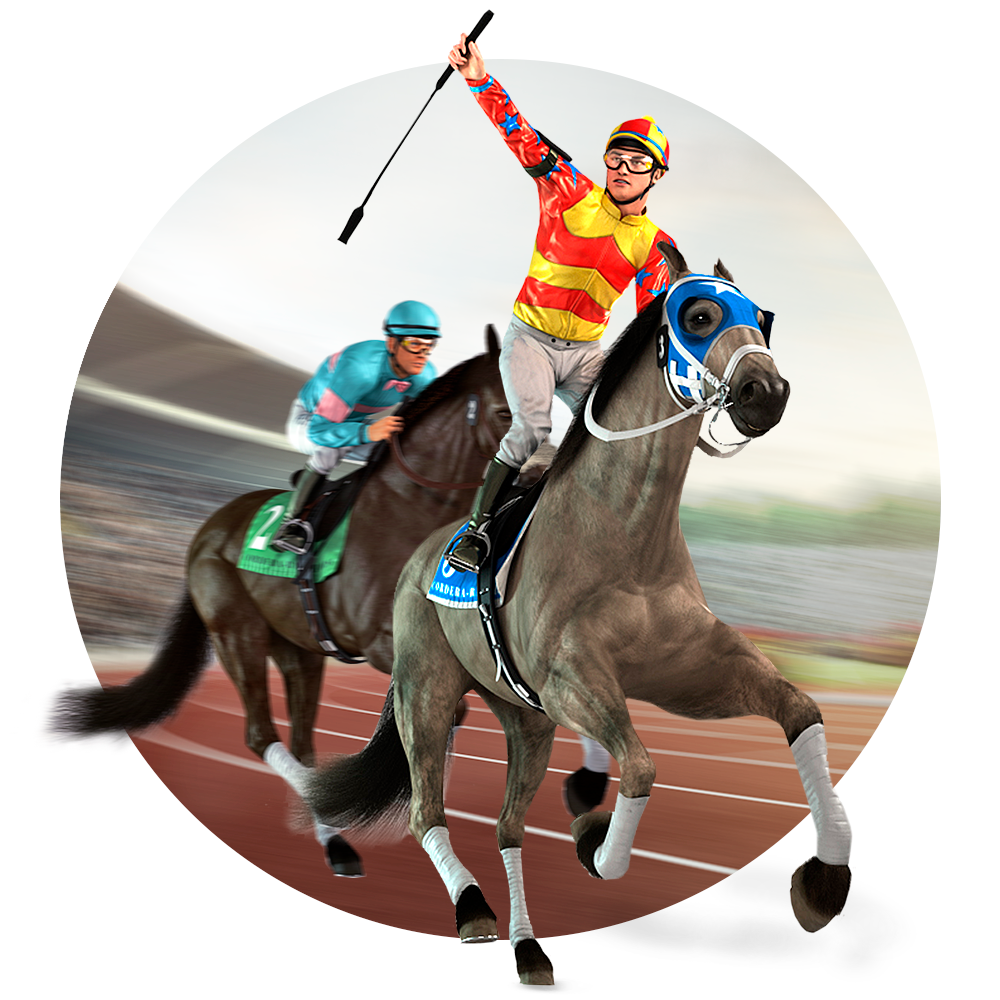 A New Event or Match
Every 3 Minutes
0

+

Daily Races
0

+

Betting Markets
0

+

Extra Markets 
Virtual Sports
Available 24/7
Virtual Horse Racing Highlights

Leading edge technology

Fantastic dynamic graphics

Ultra-realistic environment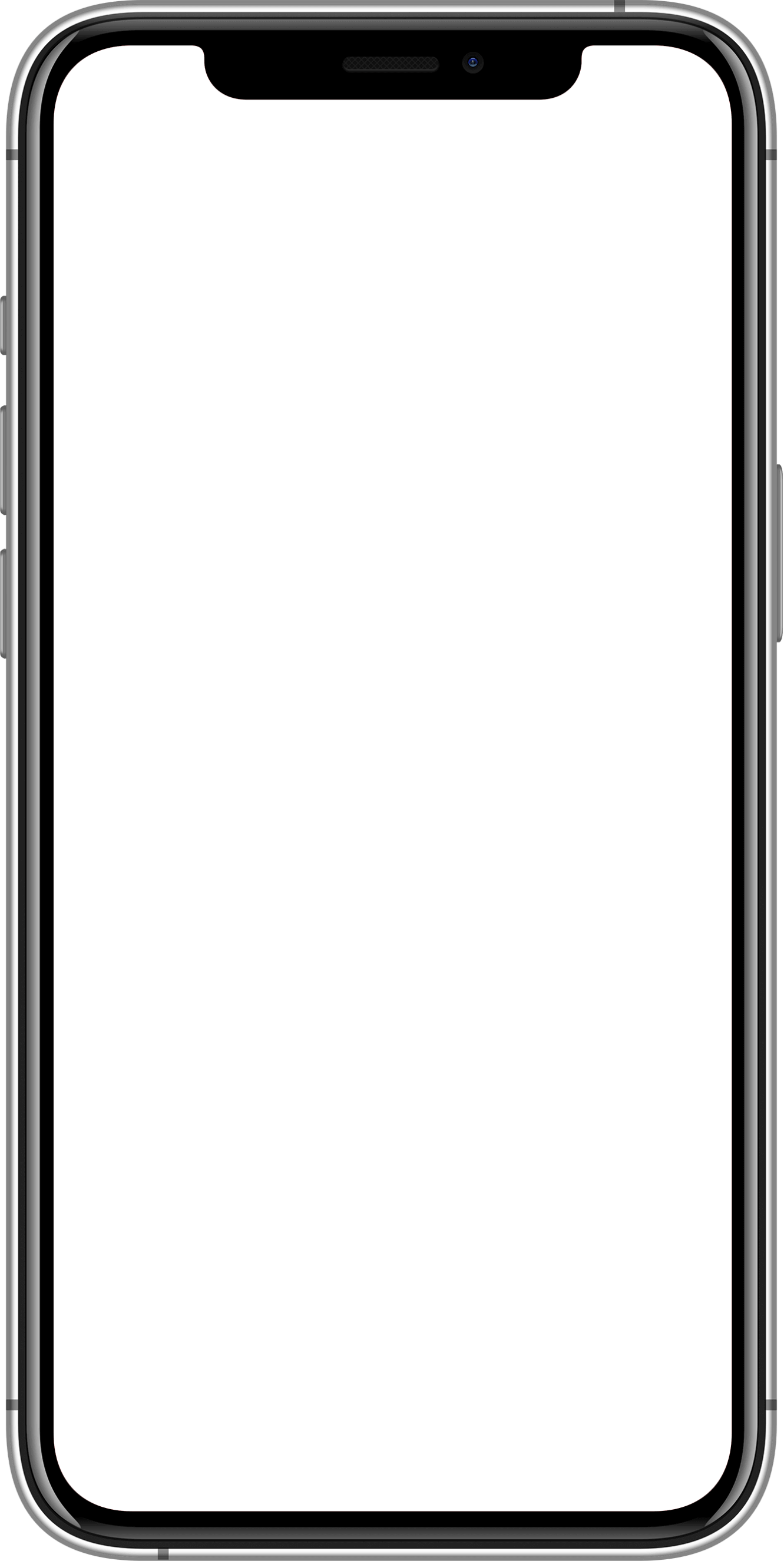 Cross-sport betting within the races

Customizable and brandable

Extra betting markets
What is Special about Our Virtual Horse Racing?
Real – time rendered game 

 

Innovative back office for control over margins, race formats, horse data and more

 

Popular betting markets, including extra bet types (for example, on winning horse number)

 

Exciting, realistic graphics with dynamic and entertaining camera angles

 

Rich and interactive race track design

 

Banner management with real time reflection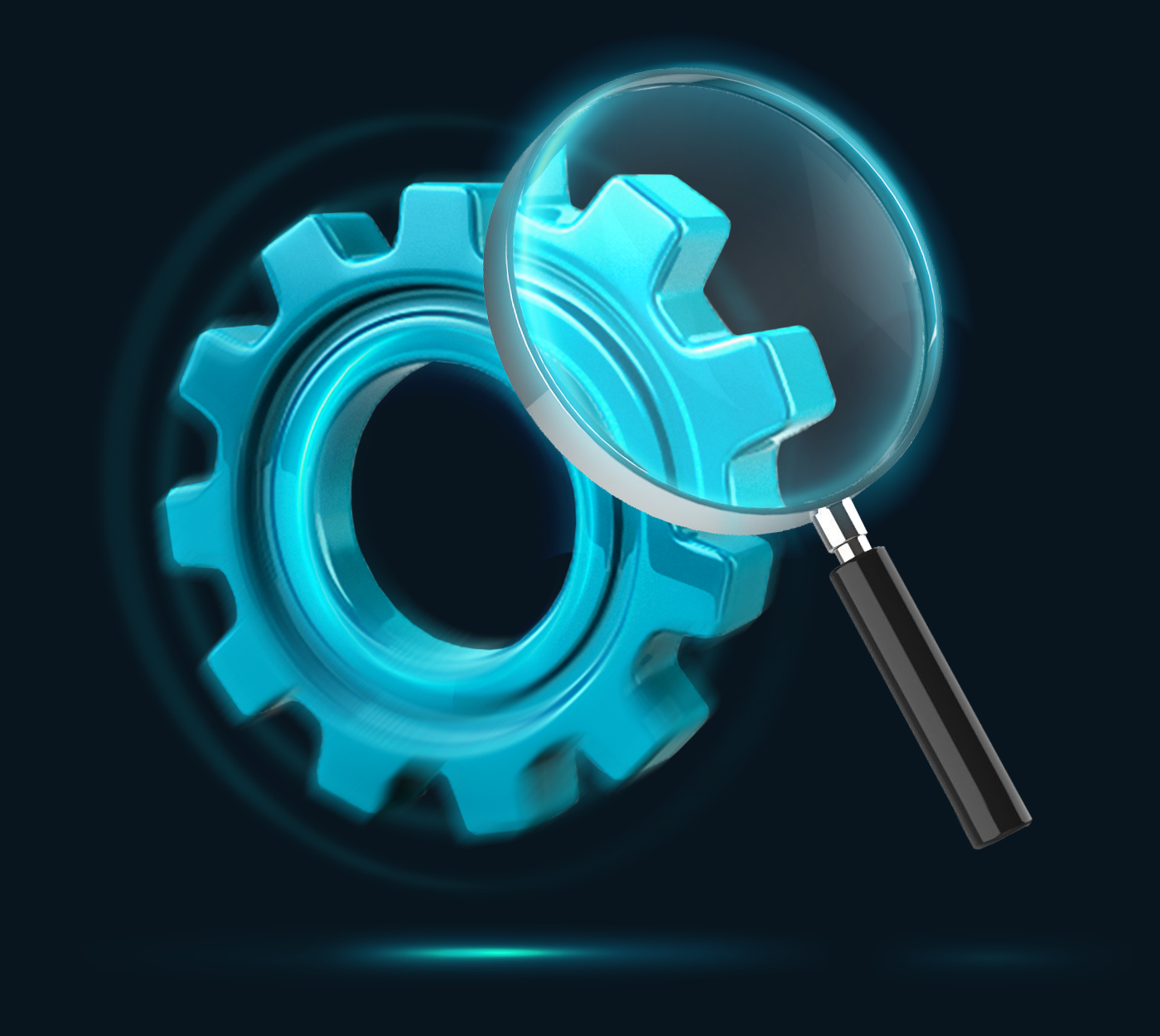 Hassle - Free and Quick Customization
To meet special and unique needs of our partners, our Virtual Sports developer team has enabled our Partners to make the following modifications in the game:
Horse names and count (300 by default) 

Horse strength

Banner management for the horse race track

Horse race track name

UI Skinning; button sizes, element positions, mode and more

Popular markets and extra bet types on winning horse number in horse racing

RTP% / Margin configurations (prior discussion and authorization required)
Contact us