Virtual World Cup
Digitain's Virtual World Cup is an excellent way to retain and engage football bettors who love the excitement of virtual games.
Each Cup tournament consists of 5 rounds with 16 teams competing with each other. Each tournament round/cycle lasts 3 minutes, with 4-1 simultaneous games. This turbo format creates an exciting experience for your players, guaranteed to generate thrills as the football games unfold.
Digitain's Virtual World Cup gives operators a perfect opportunity to attract players who love Cup tournaments.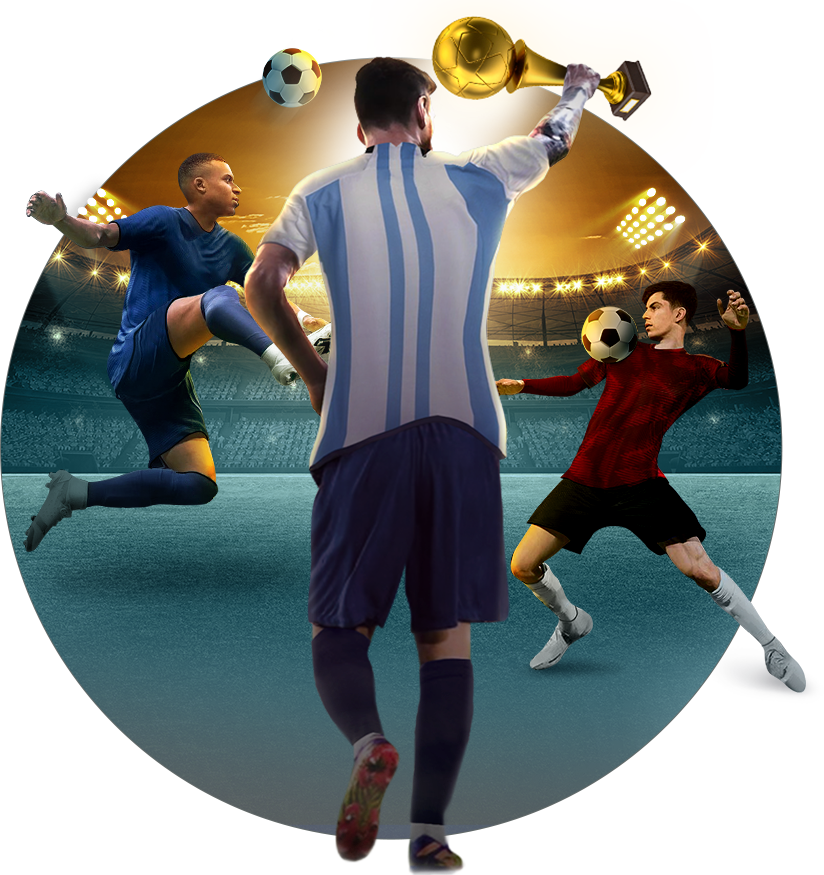 "Round Special" and "Cup Special" Markets

0

+

Rounds
0

+

Daily Events
0

+

Exceptional Event Related Extra Markets
Unique Events Per Round

Virtual World Cup

Event-Related Extra Markets

Ultra-Realistic Environment

Great Sound Effects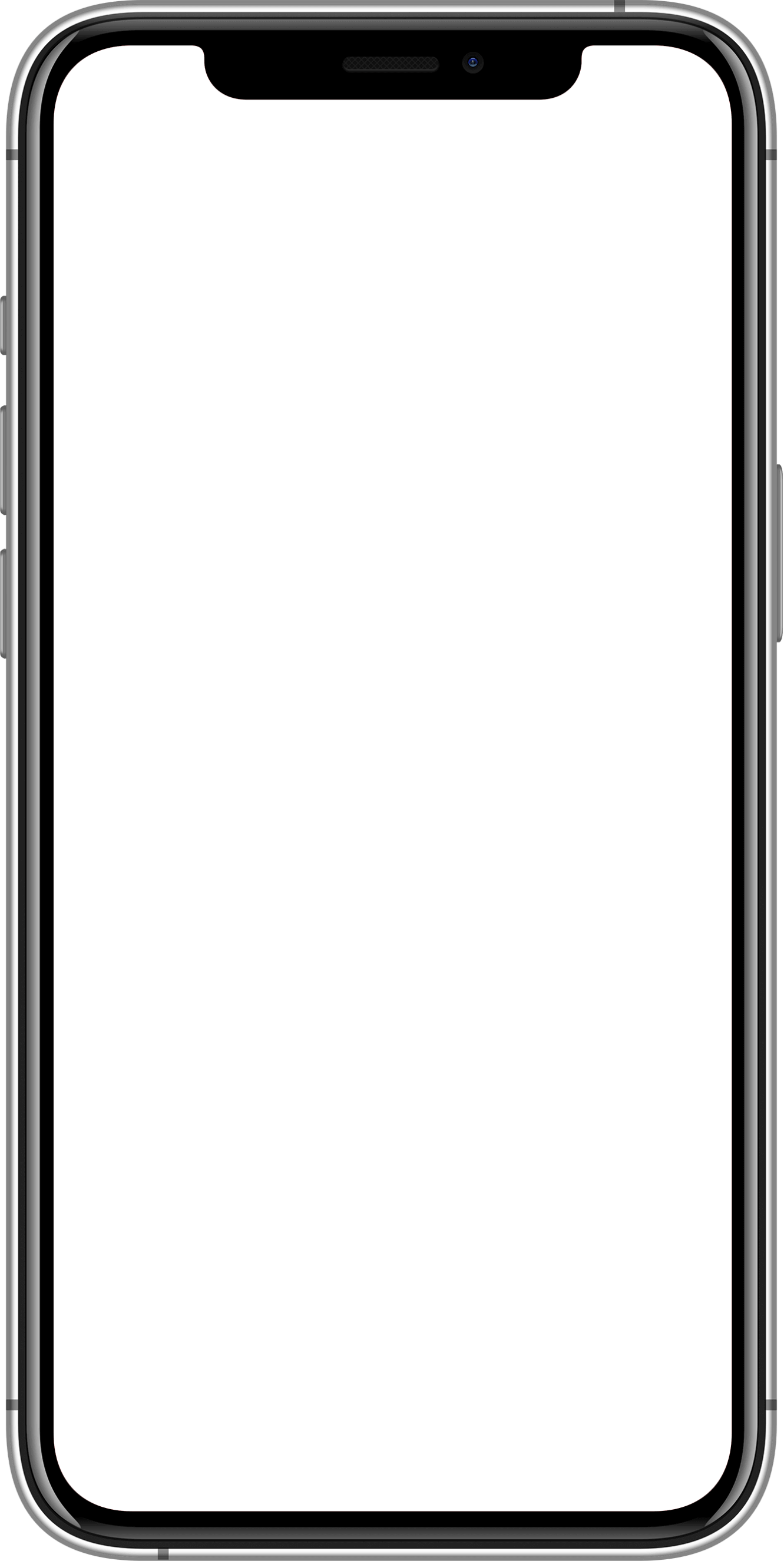 Impressive Animations

Leading Edge Technology

High-Quality User Experience
What is Special about Our Virtual World Cup?
1440 daily events
13 exceptional event related extra markets
Unique events per round
13 unique extra event-related markets for each game

Unique Special markets for each round and Cup Tournament

 

Impressive animations and Great sound effects
Digitain's Virtual World Cup ensures your players experience the thrill and excitement of a football tournament from the comfort of their home, in a virtual environment.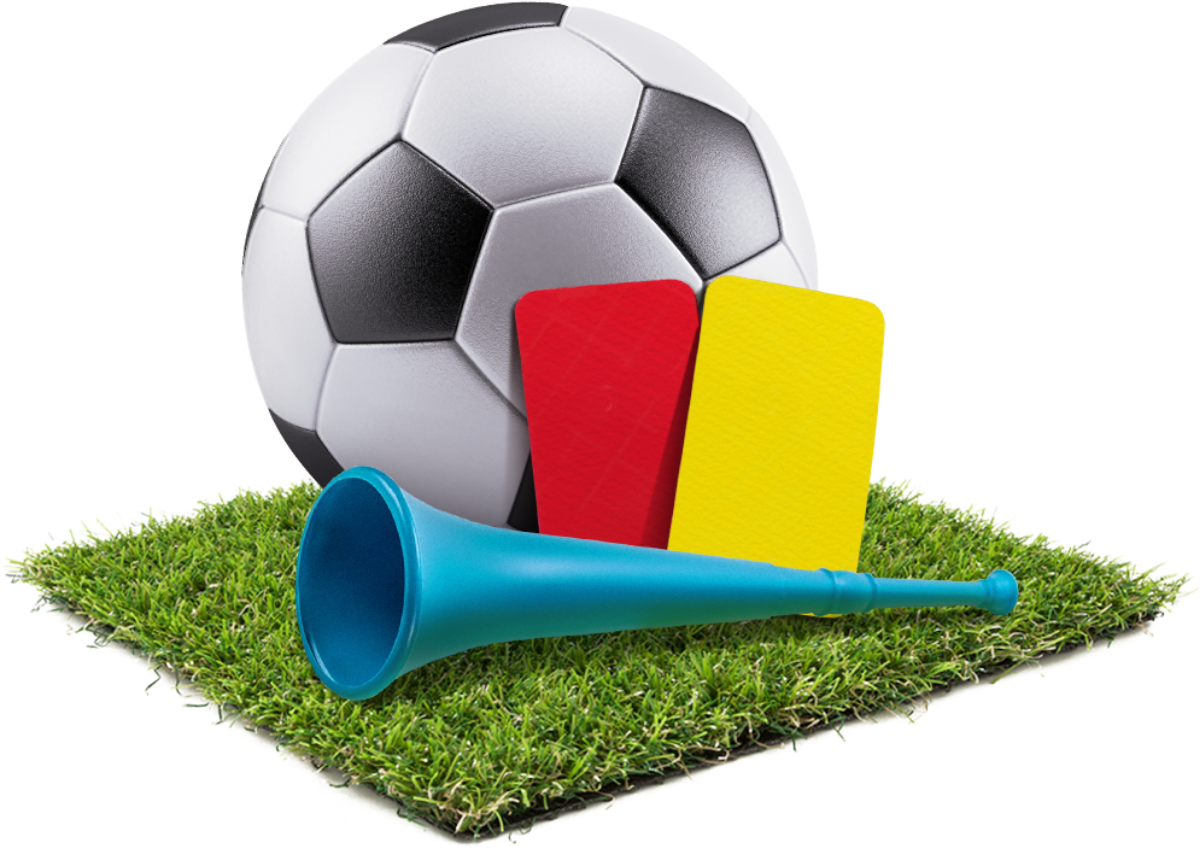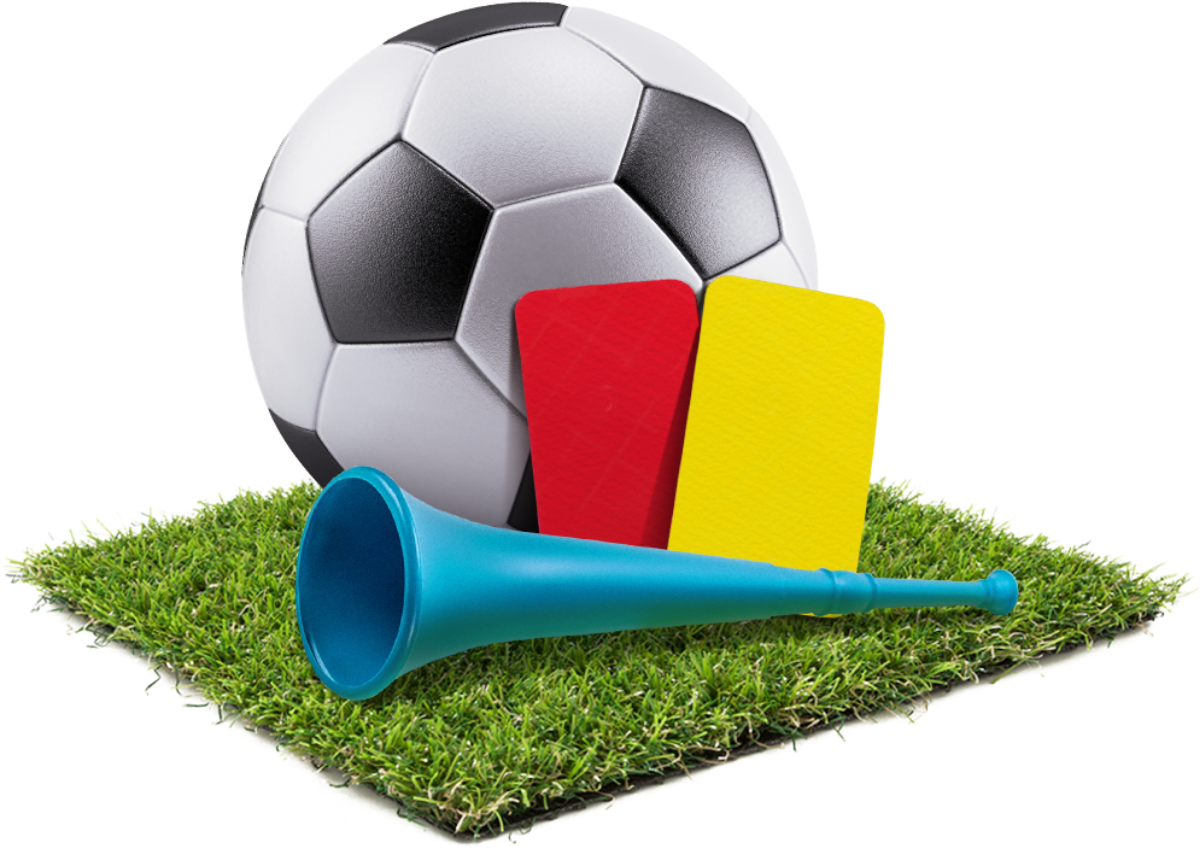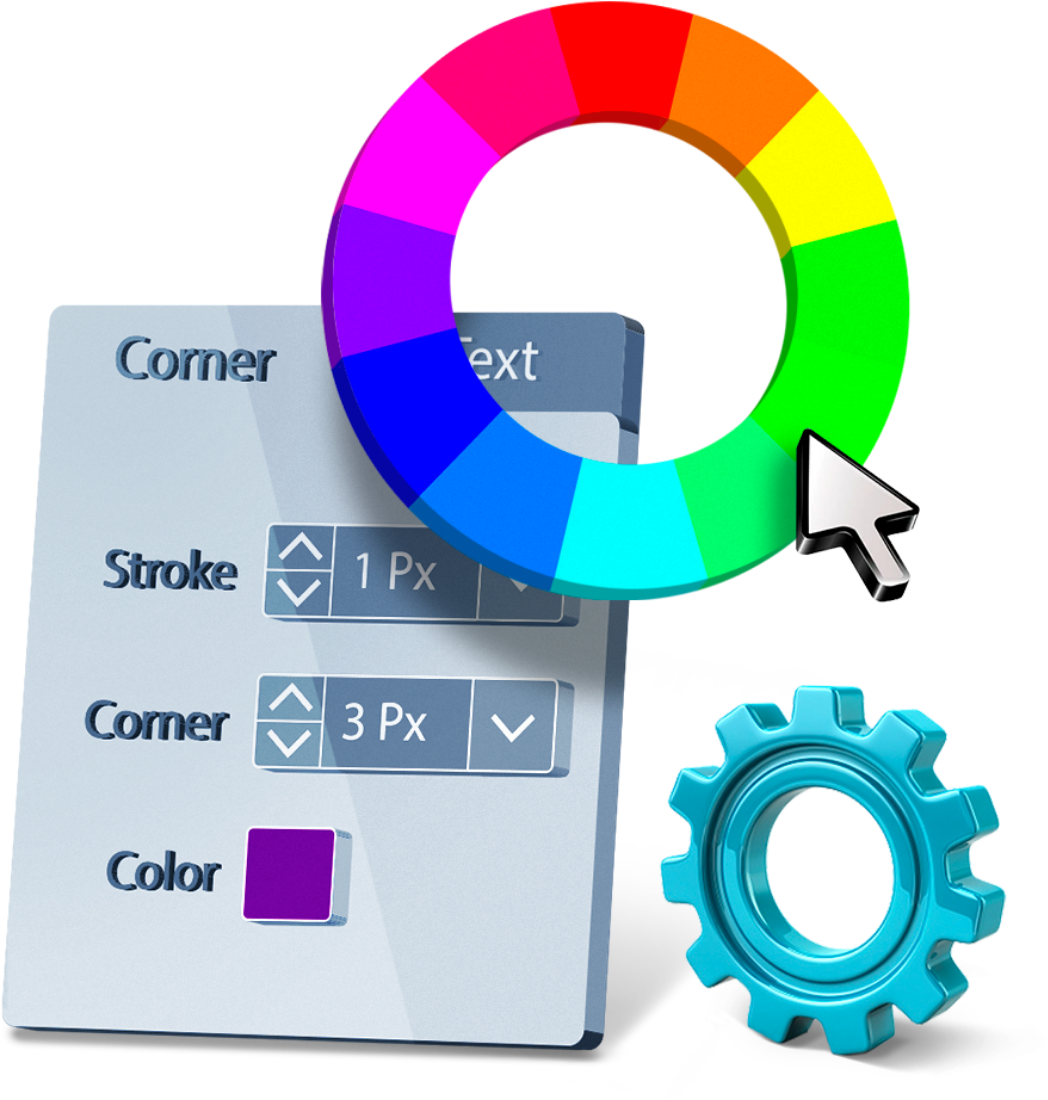 Hassle - Free and Quick Customization
To meet your special and unique needs we made a great customization toolkit for our Virtual World Cup offer. The toolkit includes:
UI customization with desired colors, fonts, and more or ready-made templates both for Online and Retail.

Customization of margins on market level (prior authorization required)

Various configurations on a game level such as football game event duration, bet closure time, active games count, etc.

Customization and branding in terms of cycles, active football games and logos available for Web cashier.

Full control over the configuration of Games, Projects and Bet shops.
Contact us