Virtual Keno
Digitain's Virtual Keno is the perfect addition to any iGaming operator's website. With 720 daily events and a new round starting every 2 minutes, players will have plenty of opportunities to win big. The game's user-friendly and intuitive UI is designed to work seamlessly on all devices, including web, mobile, and tablet, ensuring that players can enjoy the game anytime, anywhere. 
One of the key features of Virtual Keno is the new and easy-to-use selection tools for fast betting. Players can quickly and easily place their bets, even during live games. Additionally, the game includes a re-bet function for previous bets, making it easy for players to repeat their bets without having to manually input them again. 
iGaming operators can benefit by adding Virtual Keno to their website by providing players with a new and exciting betting experience that is easy to use and accessible from anywhere. This can help to increase engagement and drive revenue growth. Additionally, the game's fast-paced gameplay and high frequency of events make it an attractive option for players looking for a quick and thrilling betting experience.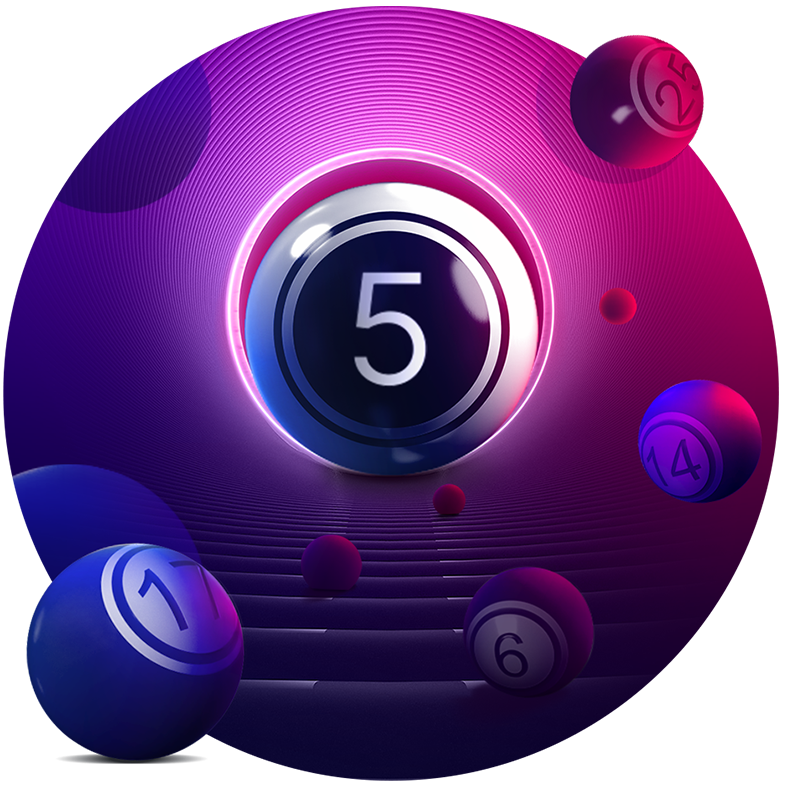 New round every 2 minutes

0

+

Daily events
Re Bet function for previous bets

Virtual Keno

Event-Related Extra Markets

Ultra-Realistic Environment

Great Sound Effects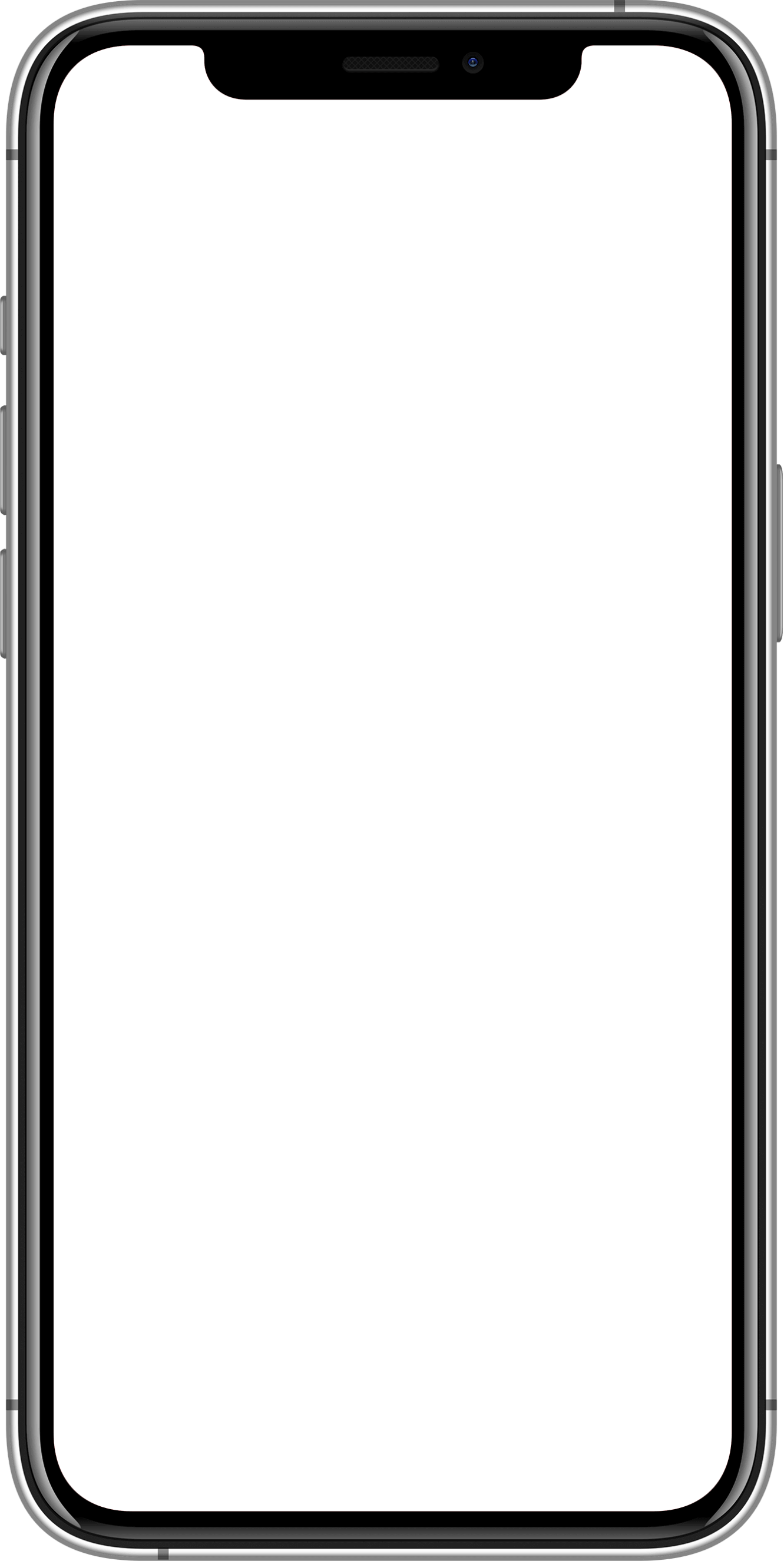 Impressive Animations

Leading Edge Technology

High-Quality User Experience
What is Special about Our Virtual Keno
The special features of Digitain's Virtual Keno include:
720 daily events with new round starting every 2 minutes
New and easy-to-use selection tools for fast betting
Betting on upcoming round during live game
Re-bet function for previous bets
User-friendly and intuitive UI for all types of devices such as web, mobile and tablet.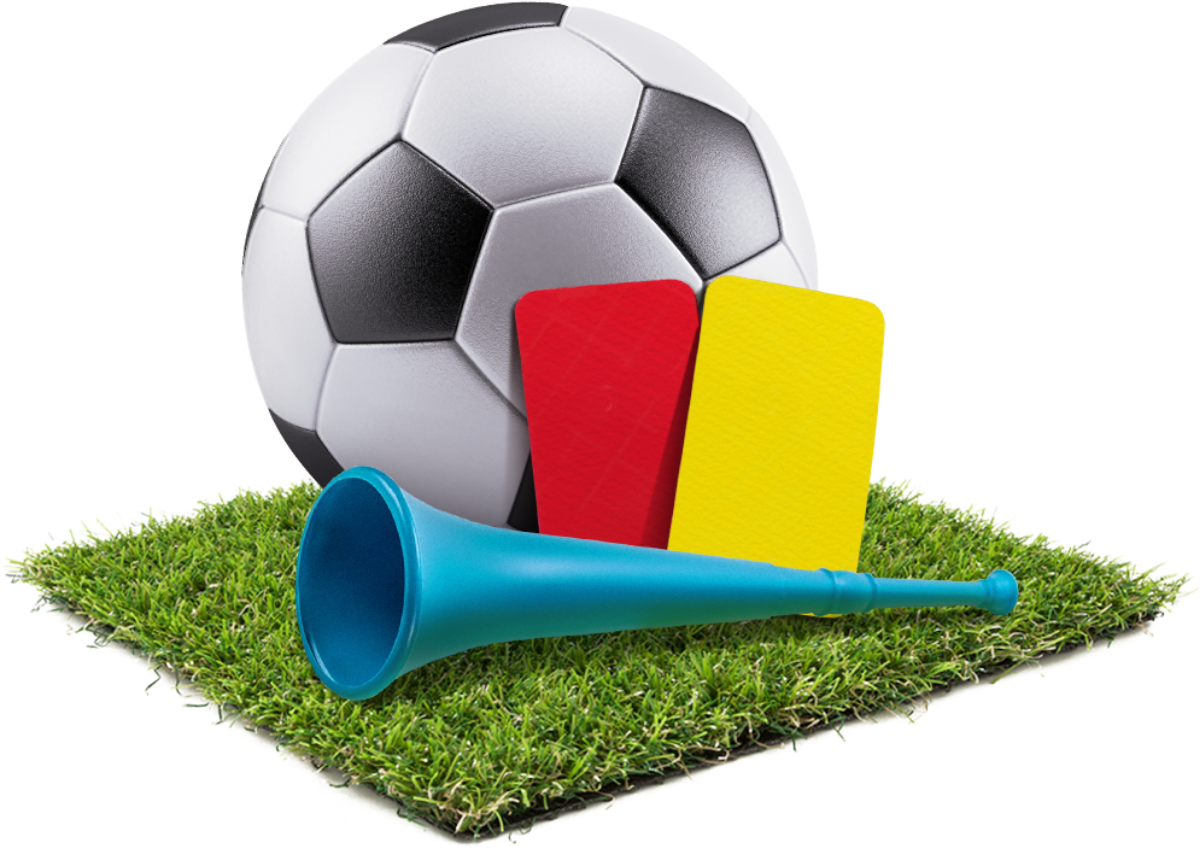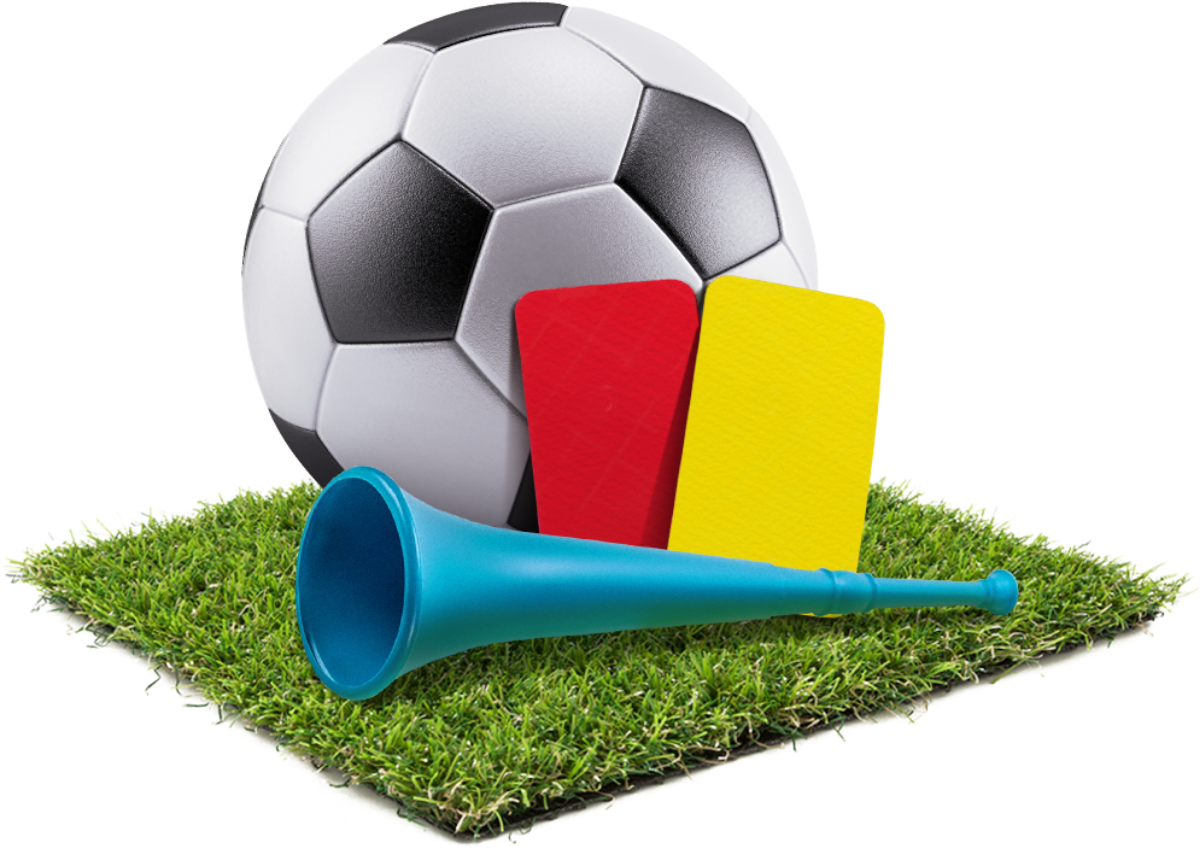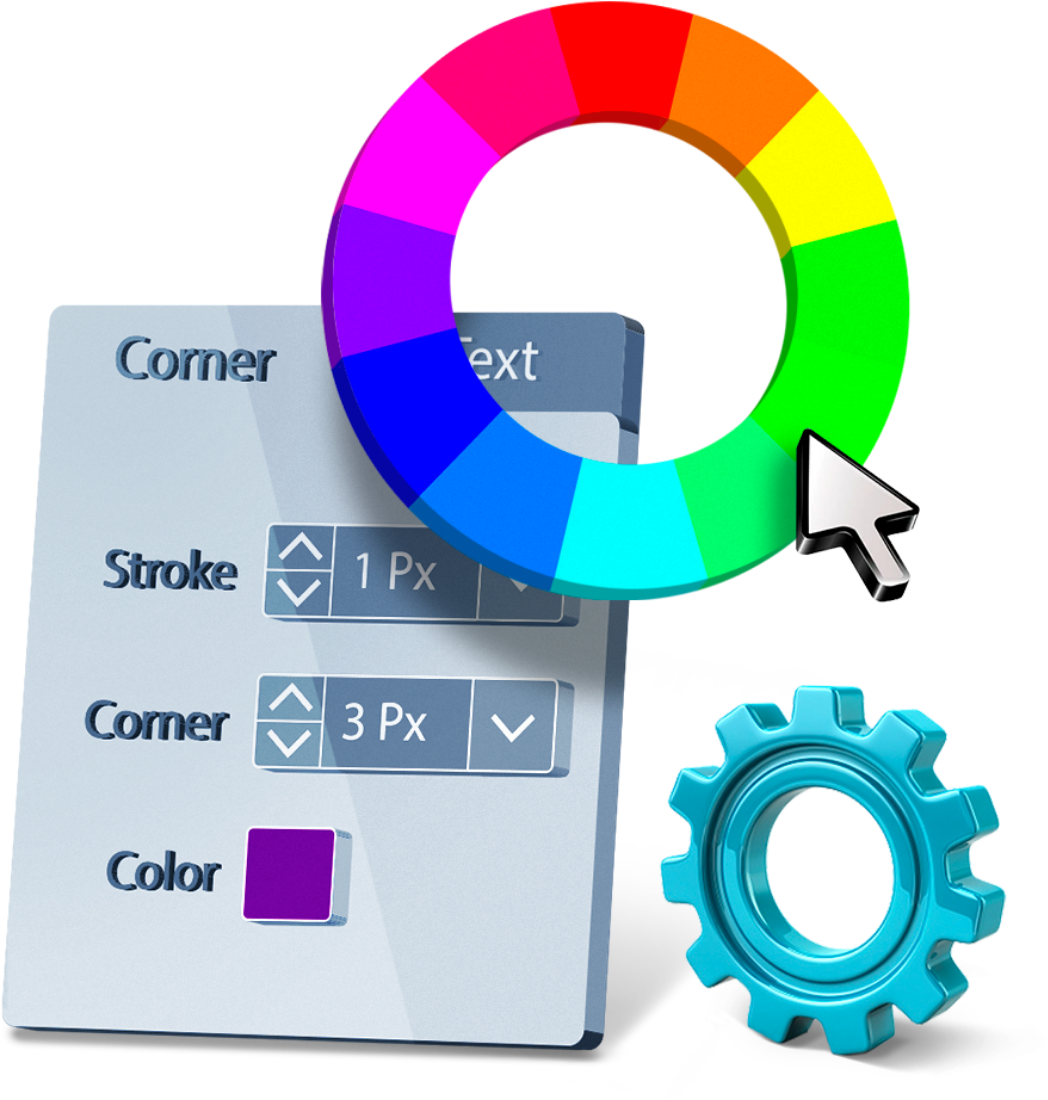 Hassle - Free and Quick Customization
To meet your special and unique needs we made a great customization toolkit for our Virtual Keno offer. The toolkit includes:
UI customization with desired colors, fonts, and more or ready-made templates both for Online and Retail.

Customization of margins on market level (prior authorization required)

Various configurations on a game level such as football game event duration, bet closure time, active games count, etc.

Customization and branding in terms of cycles, active football games and logos available for Web cashier.

Full control over the configuration of Games, Projects and Bet shops.
Contact us