Virtual Sports English League
Digitain's Virtual Sports English League has a similar format to the English Premier League tournament. The League tournament consists of 38 weeks, with 20 teams competing with each other. Each tournament week/cycle lasts at least 2 minutes and, in each week, we have 10 matches happening simultaneously.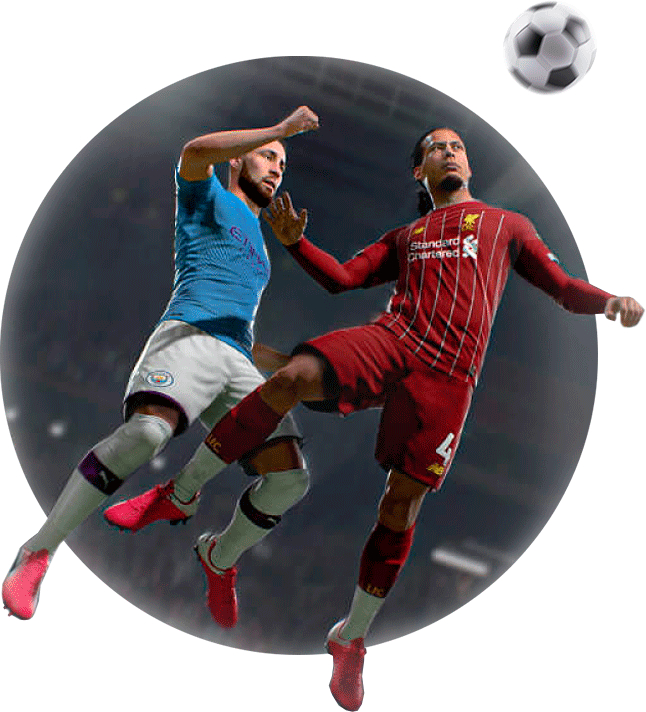 League Special Markets

0

+

Daily Events
0

+

Unique Events Each Week
Live Updates Across All Games

Virtual English League

7 Event Related Extra Markets And 2 League Special Markets

Ultra-Realistic Environment

Graphics Life-like Sound Effects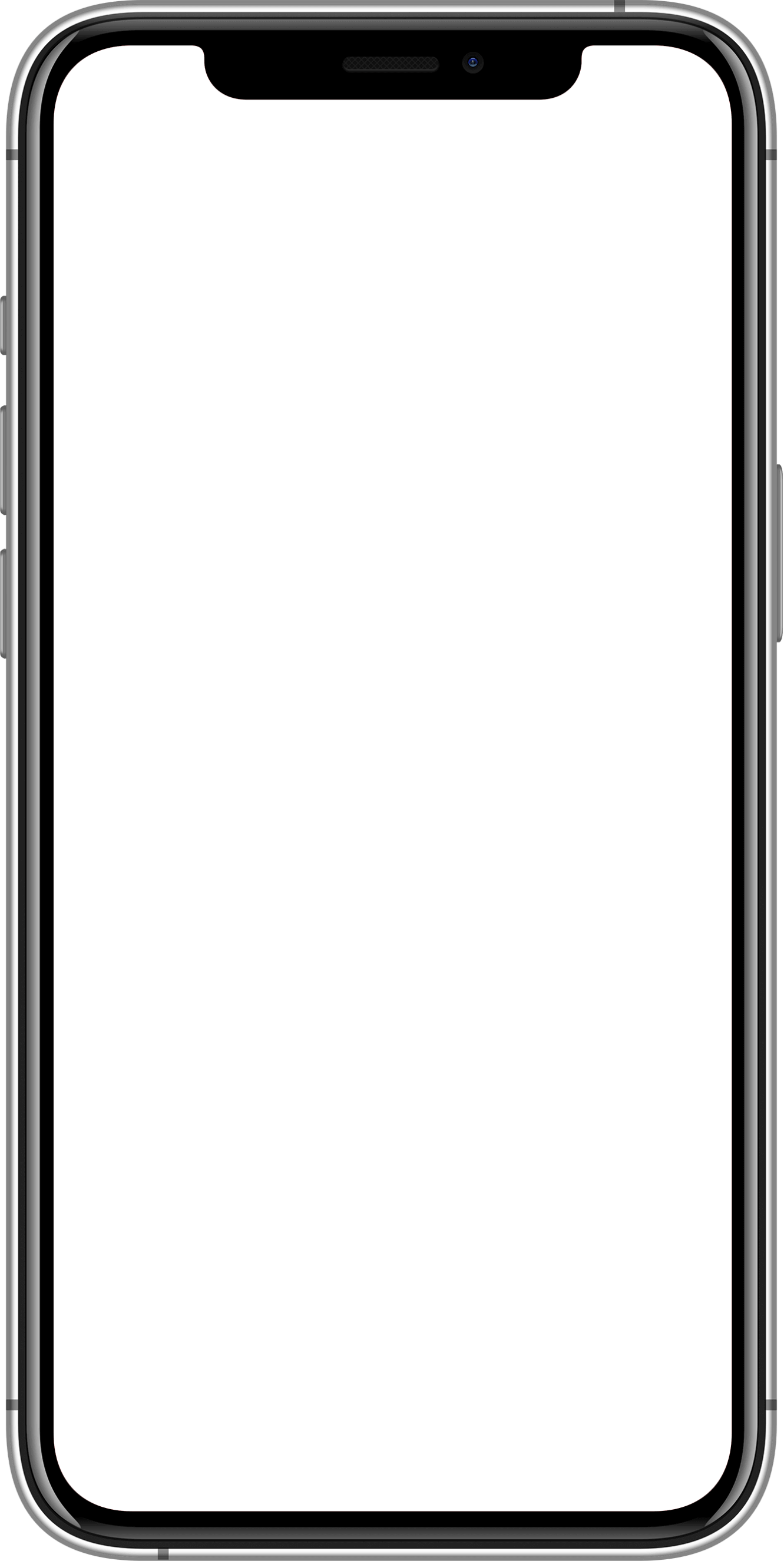 Immersive And Impressive Graphics

Leading Edge Technology

Intuitive And Friendly Mobile Experience
What is Special about Our Virtual English League?
Each Team plays the other teams 2 One as Home, other as Away.
1 League consists of 38 weeks.
20 teams, in 10 matches, play simultaneously against each other during Week 1 of the tournament.
Total game count in the League 1 cycle is 380 games in 38 weeks.
Each Week is at least 2 minutes long, so every 2 minutes a new week starts (10 events each).
After the last event of the league is over, the new league starts with its new cycle.
Punters can see upcoming League tournaments and place bet on desired week's events and League Special markets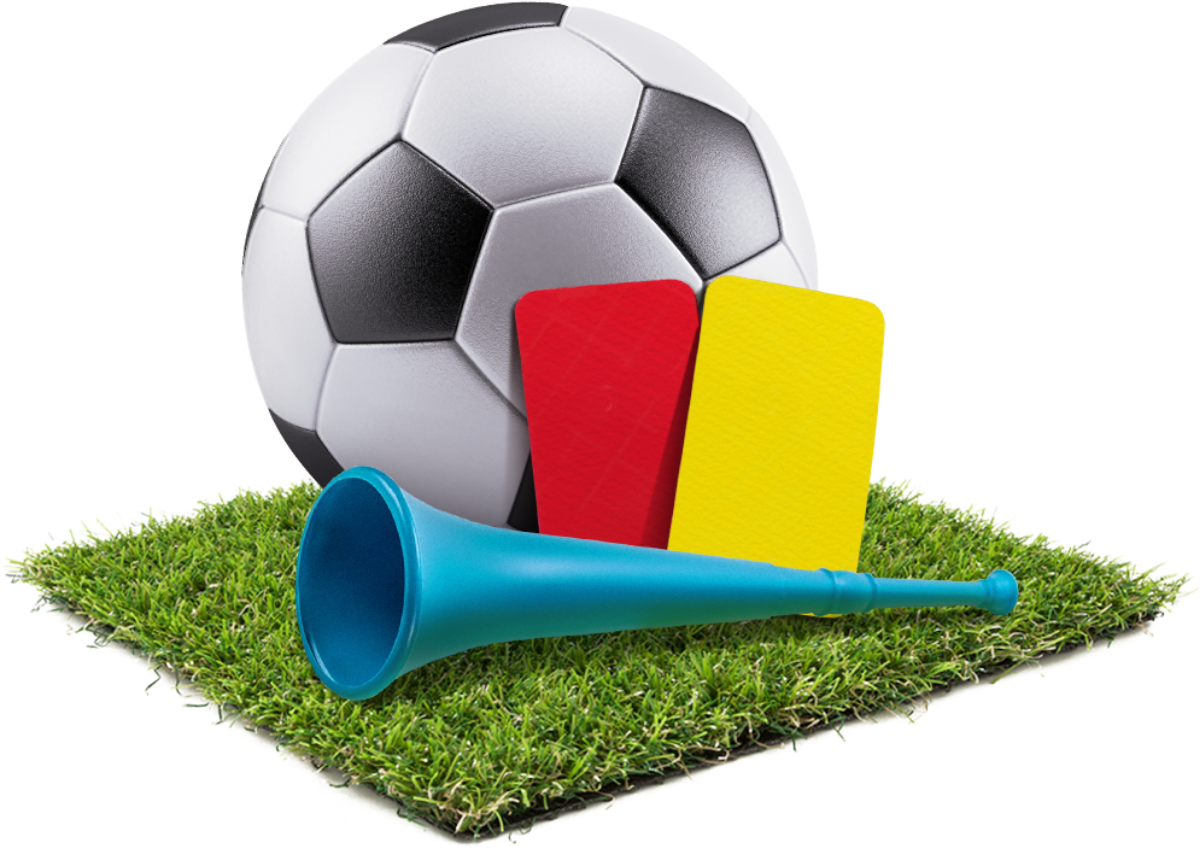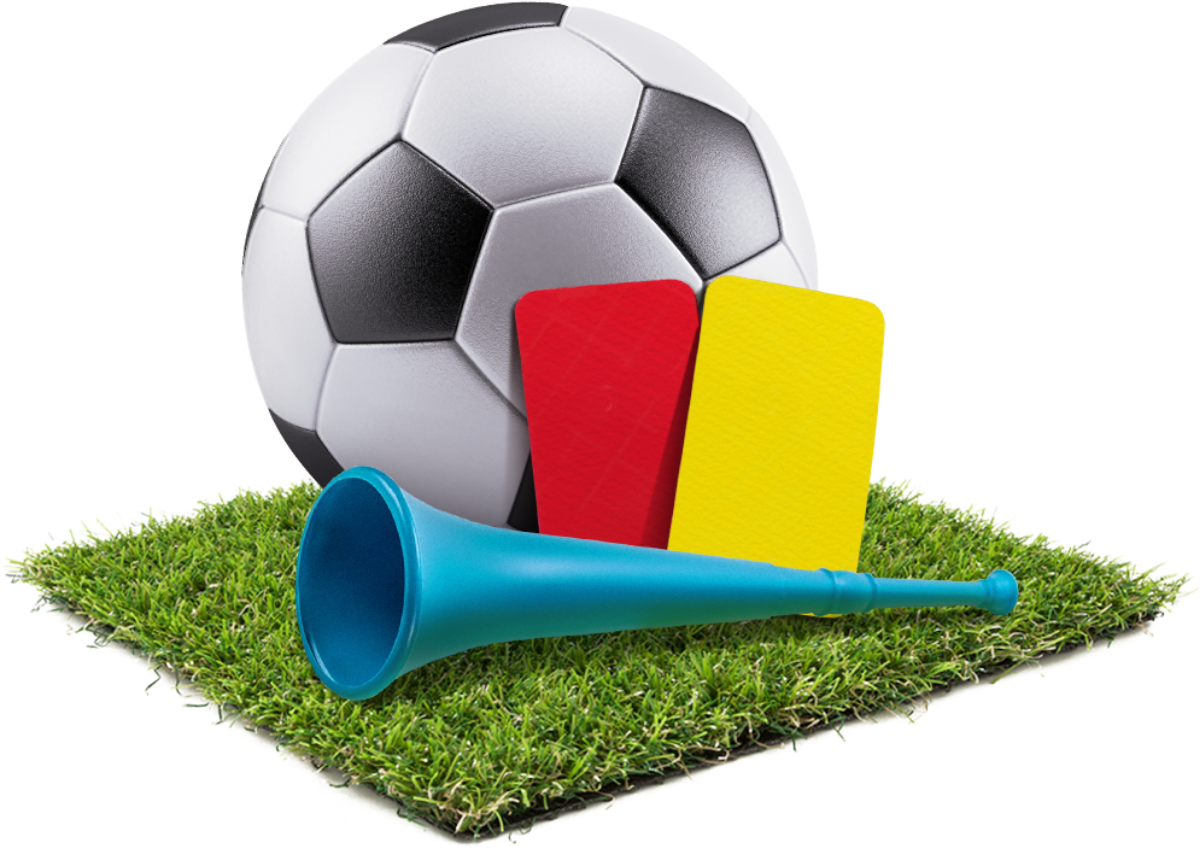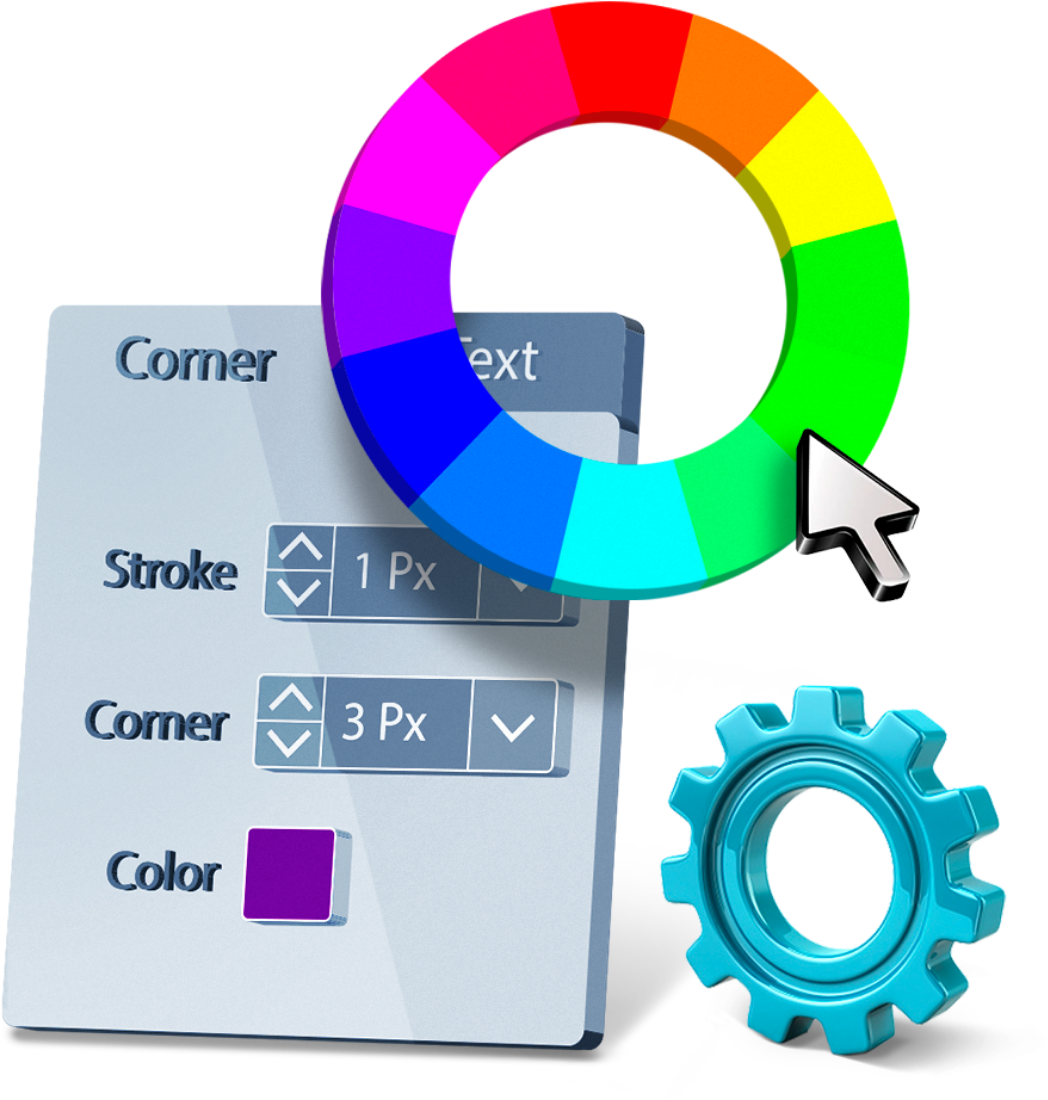 Hassle - Free and Quick Customization
To meet your special and unique needs we made a great customization toolkit for our Virtual English League offer. The toolkit includes:
UI customization with desired colors, fonts, and more or ready-made templates both for Online and Retail.

Customization of margins on market level (prior authorization required)

Various configurations on a game level such as football game event duration, bet closure time, active games count, etc.

Customization and branding in terms of cycles, active football games and logos available for Web cashier.

Full control over the configuration of Games, Projects and Bet shops.
Contact us