Virtual Champions League
Digitain's Virtual Champions League is the perfect addition to any iGaming operator's website. By offering a tournament featuring 16 clubs competing in 7 rounds with a 3-minute cycle, operators can provide their players with a unique and exciting virtual sports experience.
The tournament starts with the knockout stage and includes rounds such as Round 16 Leg 1 & Leg 2, Quarter-Finals Leg 1 & Leg 2, Semi-Finals Leg 1 & Leg 2, and the Final, providing a variety of unique events for players to bet on. In addition, operators can offer their players 9 unique extra event-related markets for each game, as well as 4 new markets for each event, including a special market for each round and a League Special Market for the entire tournament.
With 1988 daily events, players will have endless opportunities to place bets and win big. By adding Digitain's Virtual Sports Champions League to their website, operators can increase player engagement, retention, and revenue.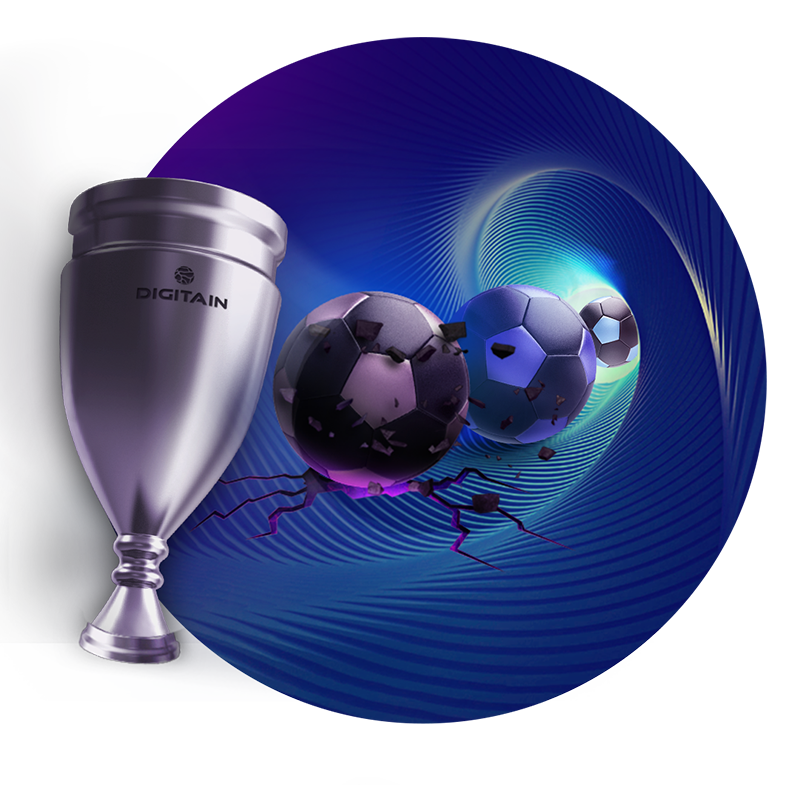 Cup Special Markets

0

+

Daily Events
0

+

Clubs Competing
0

+

Extra Markets
Unique Events Per Round

Virtual Champions League

Event-Related Extra Markets

Ultra-Realistic Environment

Great Sound Effects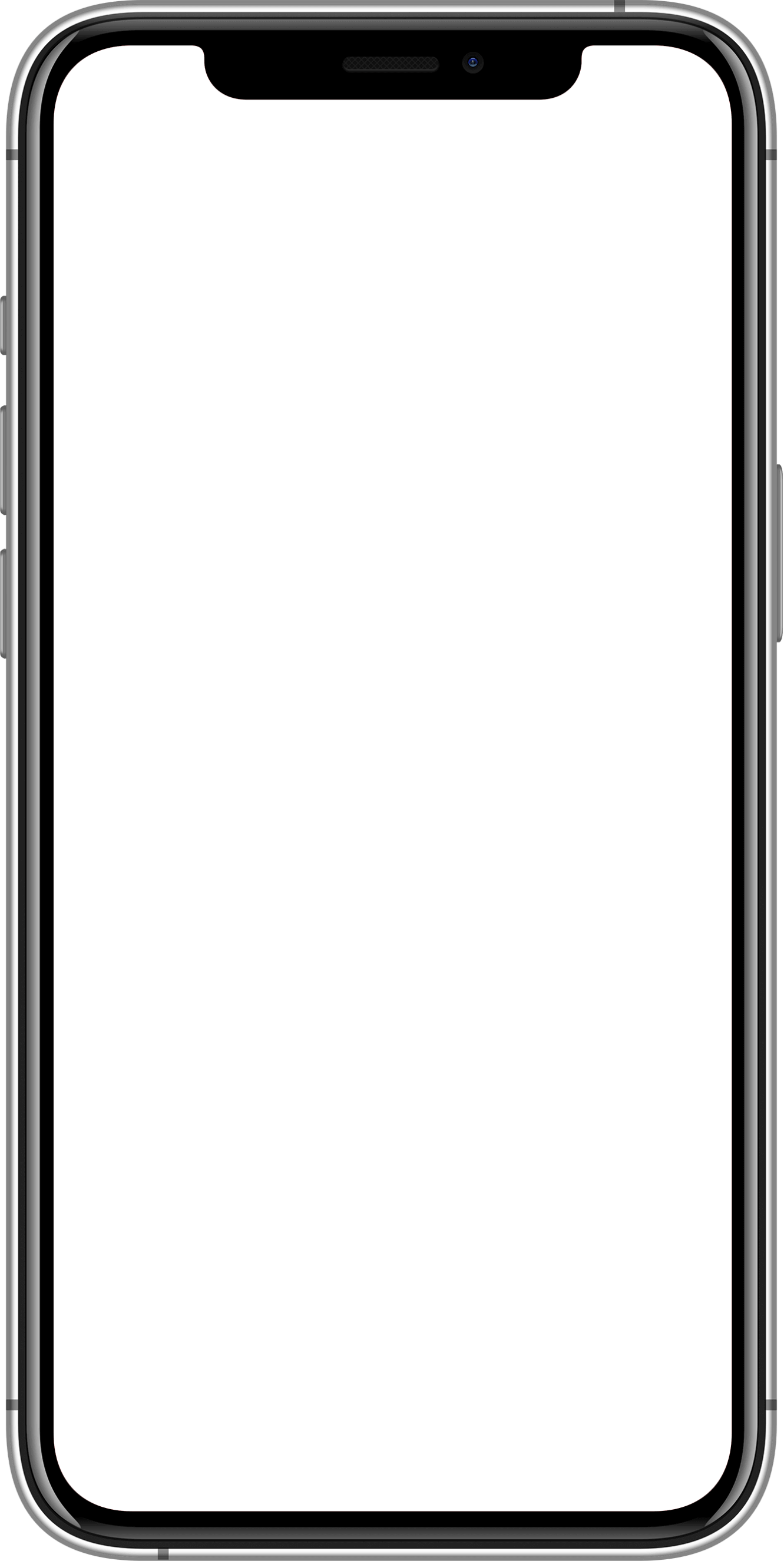 Impressive Animations

Leading Edge Technology

High-Quality User Experience
What is Special about Our Virtual Champions League?
Digitain's Virtual Champions League has several special features that make it an exciting and engaging experience for players. These include:
1988 daily events
Unique events per round
9 unique extra event-related markets for each game
4 unique new event-related markers available for Leg 2 events such as betting on method of victory by overtime or penalty shoot-out, which team will pass next round, game end in overtime or penalty shootout

Special markets available such as betting on Round special markets allow guessing total count of goals for each round, Cup special markets allow guessing which teams will pass to final or will be the Champion of the tournament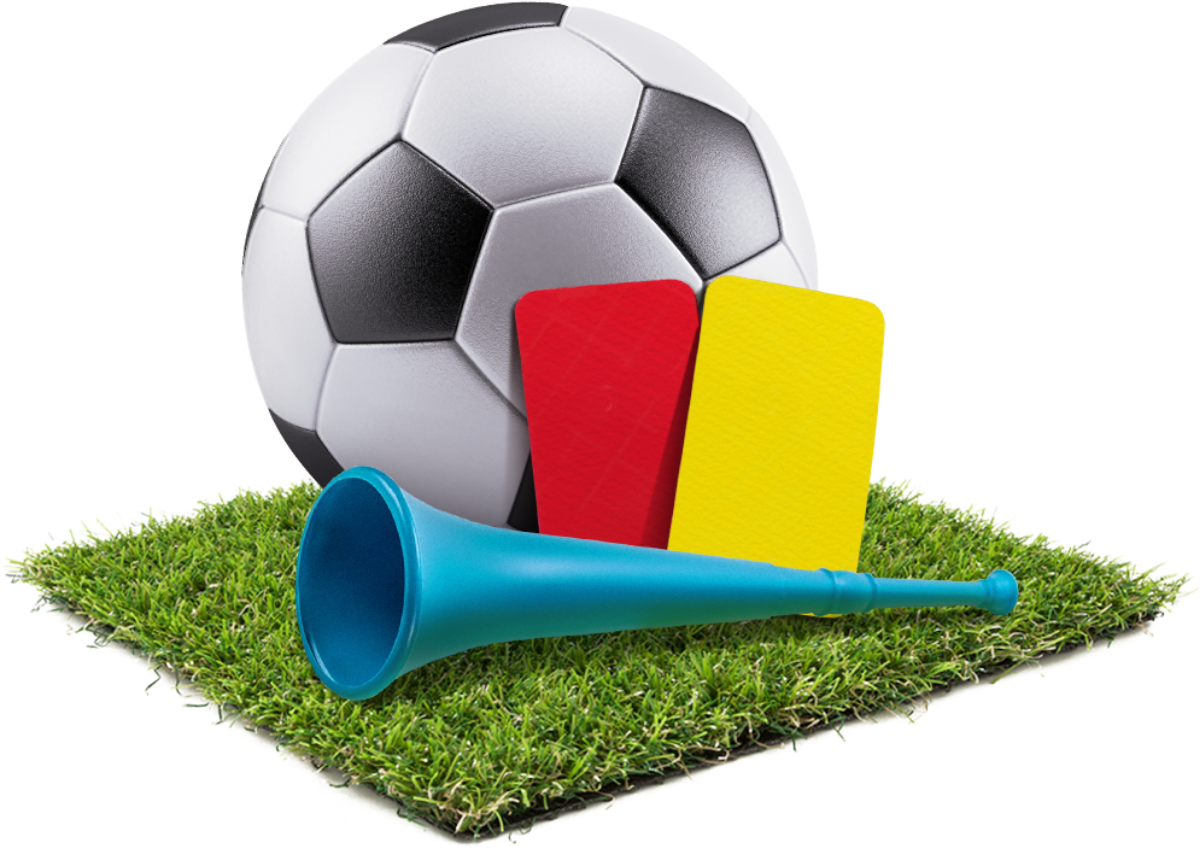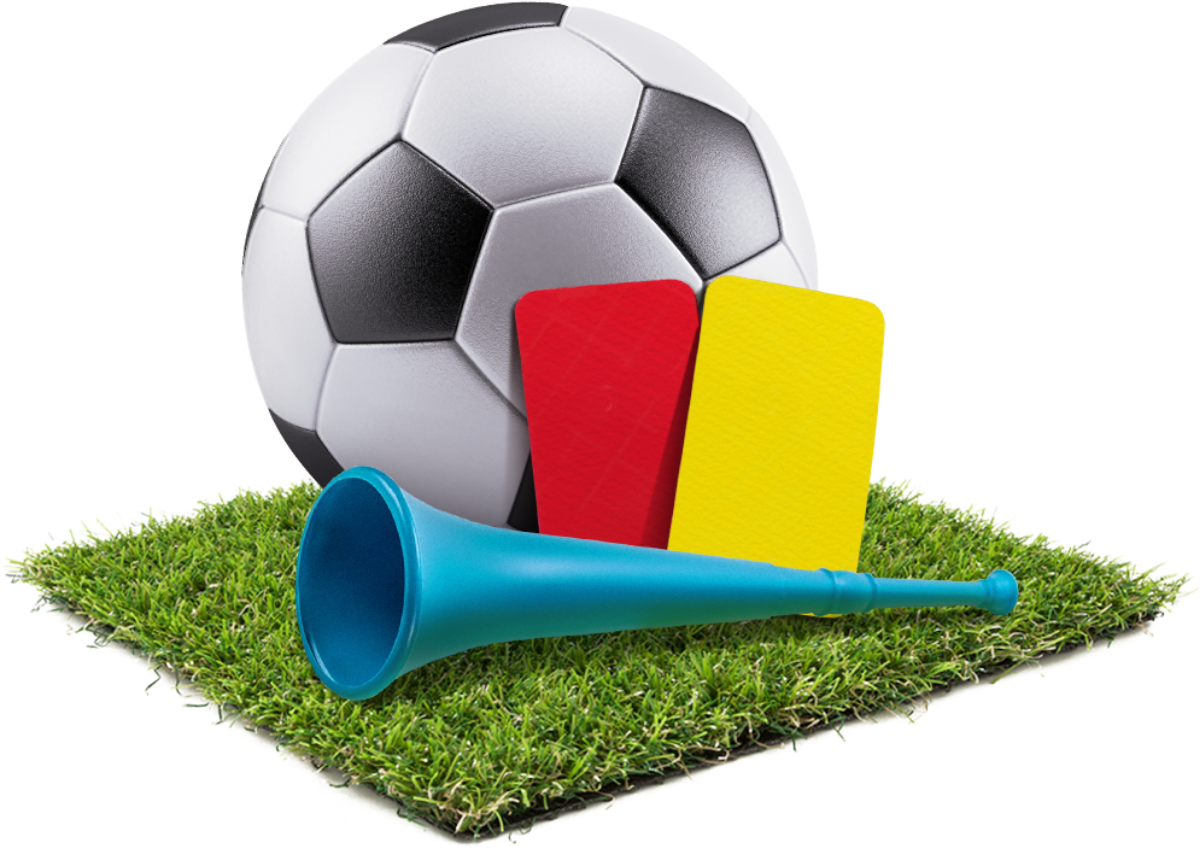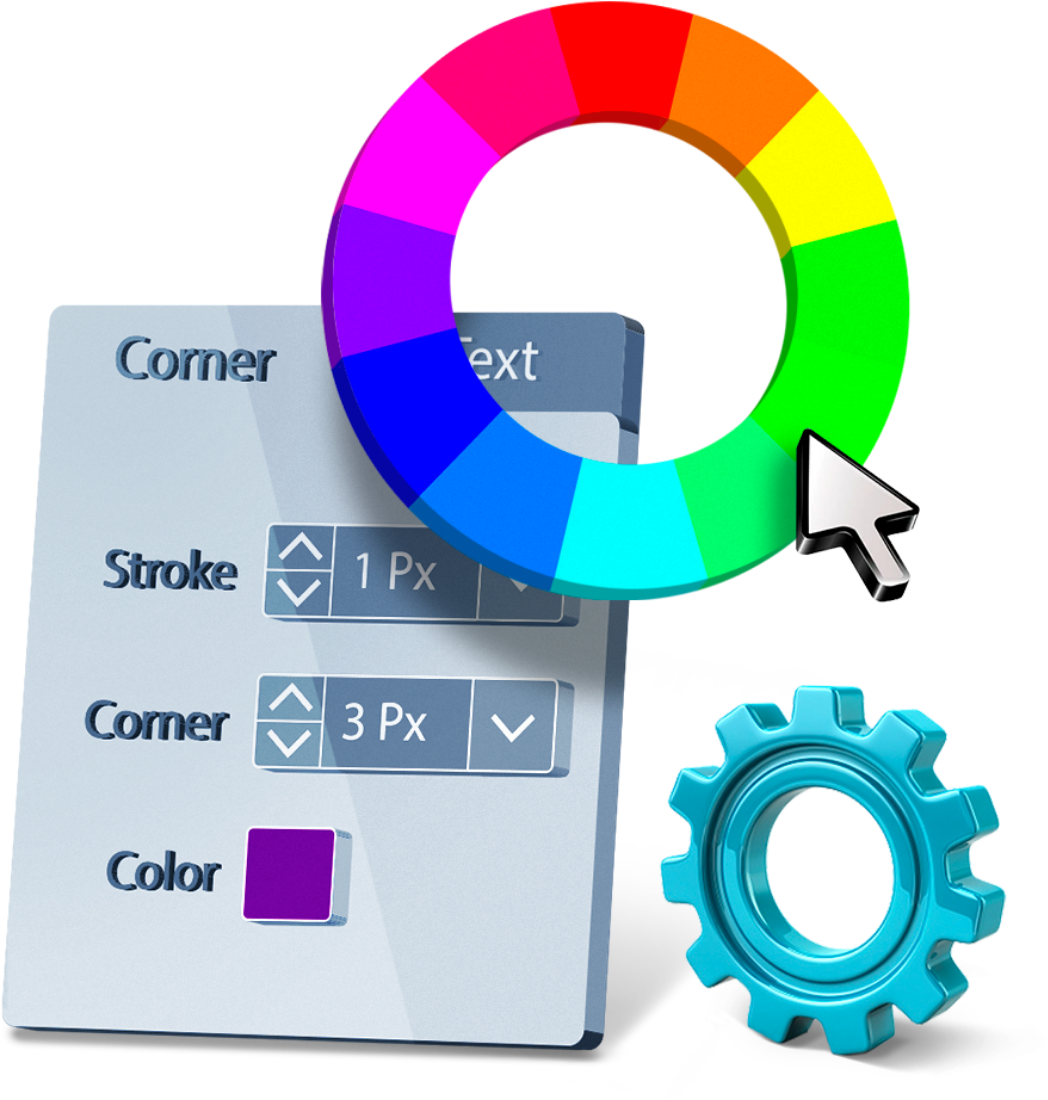 Hassle - Free and Quick Customization
To meet your special and unique needs we made a great customization toolkit for our Virtual Champions League offer. The toolkit includes:
UI customization with desired colors, fonts, and more or ready-made templates both for Online and Retail.

Customization of margins on market level (prior authorization required)

Various configurations on a game level such as football game event duration, bet closure time, active games count, etc.

Customization and branding in terms of cycles, active football games and logos available for Web cashier.

Full control over the configuration of Games, Projects and Bet shops.
Contact us