Award-winning, GLI-certified iGaming Platform
The world's most powerful and flexible iGaming platform - a centric hub connecting all aspects of iGaming business in one.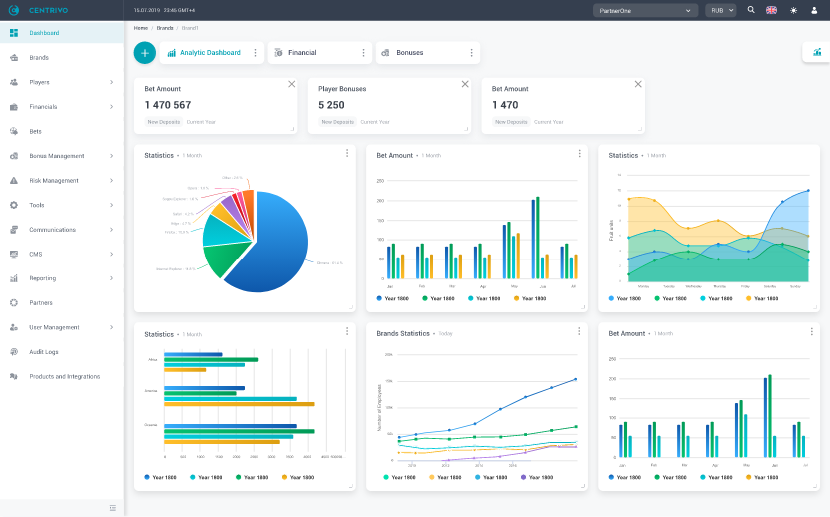 Centrivo – Fully-Featured iGaming Platform
The world's most powerful and flexible iGaming platform- a centric hub connecting all aspects of a gaming business in one.
Centrivo is highly flexible and customer-focused. We do understand the need for custom and unique approach – you will have all of this with Centrivo, including multiple templates, color and shape changes in the User Interface, Dynamic Rules Management, System notifications, Cashier module, Bonus Management and more.
24/7/365 Customer Support
Data-Driven
User-Friendly Backoffice
Omnichannel
Multicurrency
Multilingual
Failure Isolation
MAIN FEATURES
MAIN FEATURES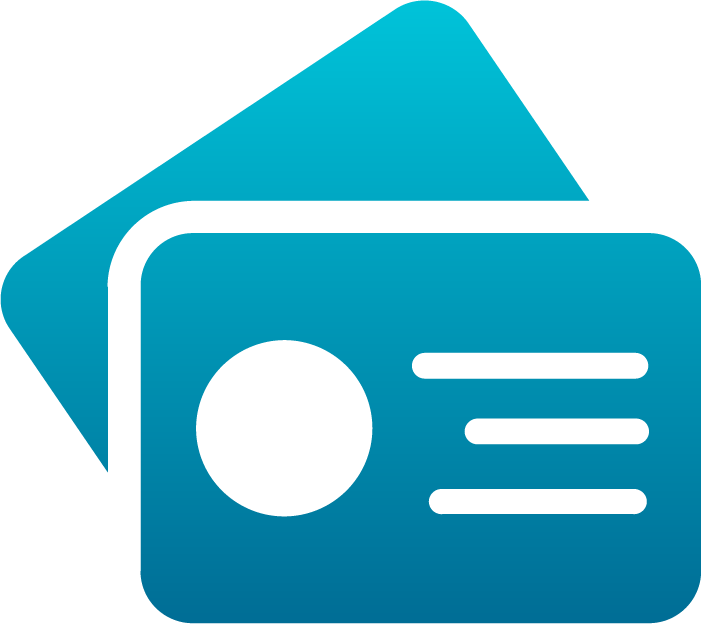 Brand Management
Centrivo iGaming platform allows user-oriented, fast and intuitive setup and provides a one-stop shop for all the configurations of the new brand and existing brands.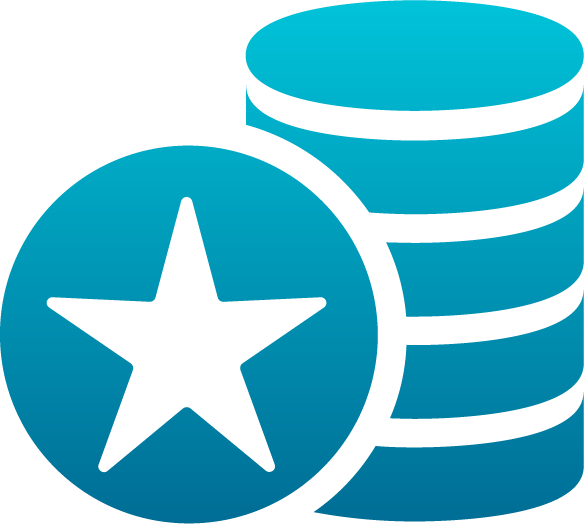 Bonus Management
Our flexible bonus engine gives operators an opportunity to challenge themselves with a wide range of bonus tools ever seen in iGaming.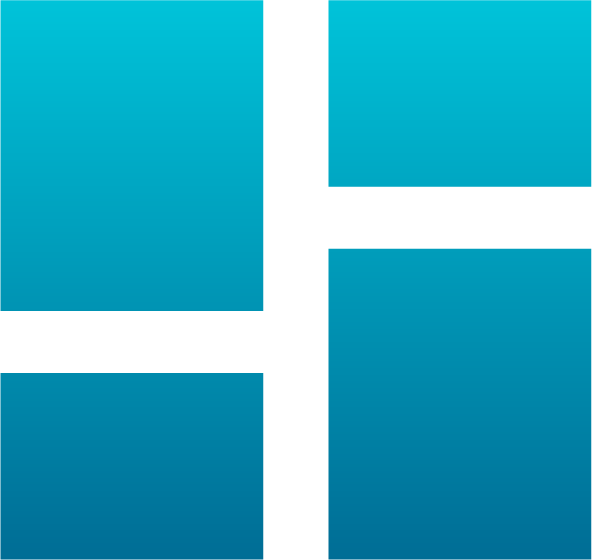 Dashboard Management
Dashboard management provides a centralized means of monitoring, measuring, analyzing, and extracting relevant insights from different datasets while displaying information in an interactive way.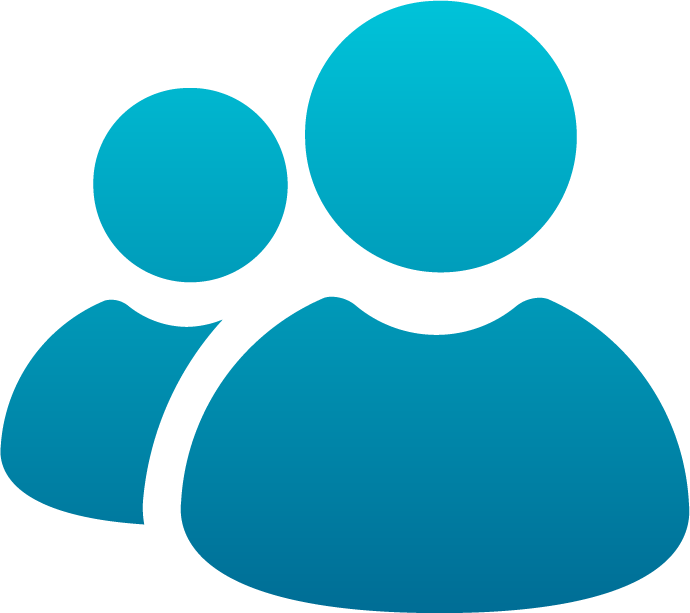 Player Management
Centrivo is delivering more than just a PAM system-highly intuitive and informative player profile, categorization mechanisms, multi-language and currency, automations per player, brand, segment, and much more.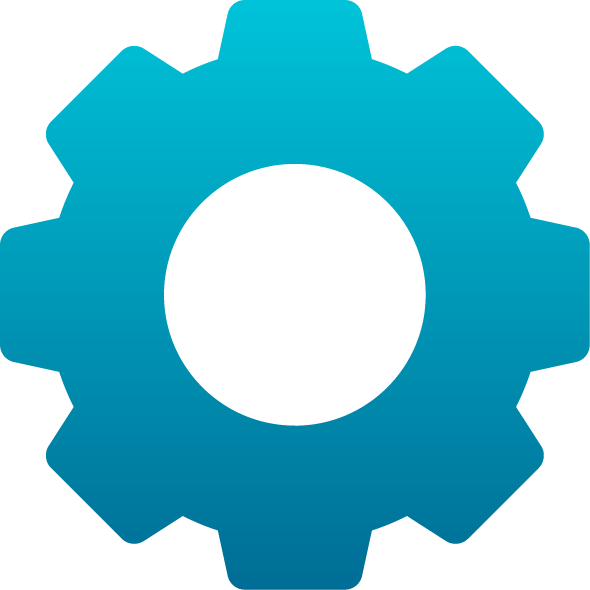 Tools And Automation
Centrivo delivers a remarkable tool, all you need to instruct is when (triggers), how (conditions) and what (actions) for a particular automation rule, and Centrivo will drive it from there.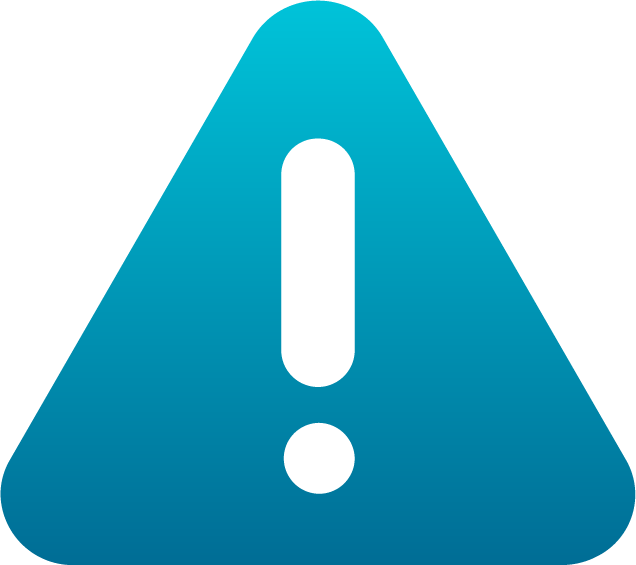 Risk Management
Our fully-featured iGaming Platform comes with a full range of risk management tools and procedures designed to protect your business from loss of revenues.
More about Centrivo iGaming Platform
Learn more about Centrivo features and offers by downloading this leaflet.