SUNDUKLARIMIZ
SUNDUKLARIMIZ
Digitain olarak iş ortaklarımıza ve müşterilerine yeni, eğlenceli ve çekici içerikler sunmaya devam etmek için oyunlarımızın hem kapsamını hem de çeşitliliğini sürekli olarak arttırmaya odaklanıyoruz. İşte bu nedenle "Hızlı Oyunlar" portföyümüz iş ortaklarımızın sundukları seçenekleri arttırmak, oyuncu edinmeyi ve korumayı arttırmak ve de kârlı büyüme sağlamak için geliştirildi.
HEMEN DENEYİN
HEMEN DENEYİN
test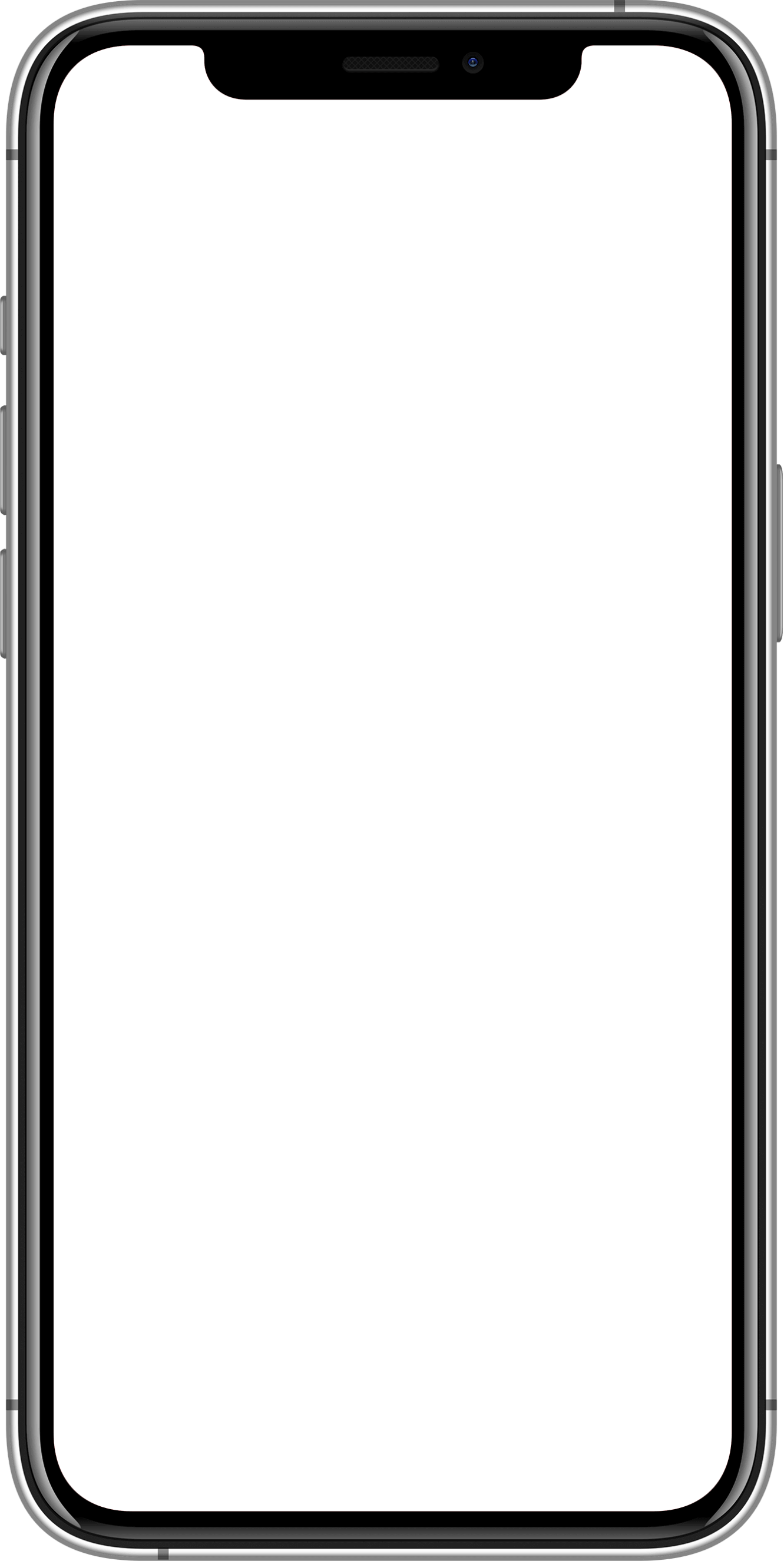 test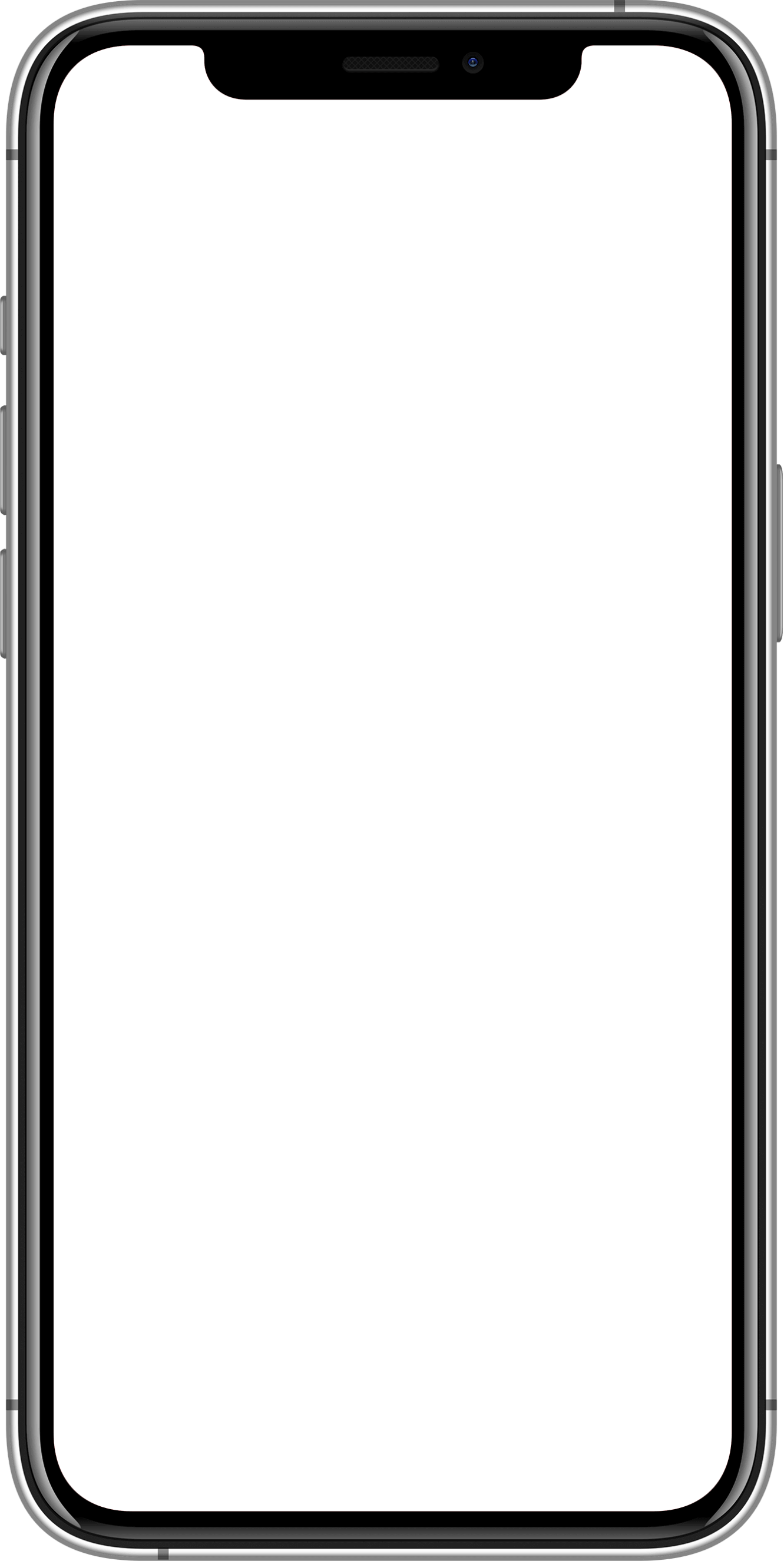 test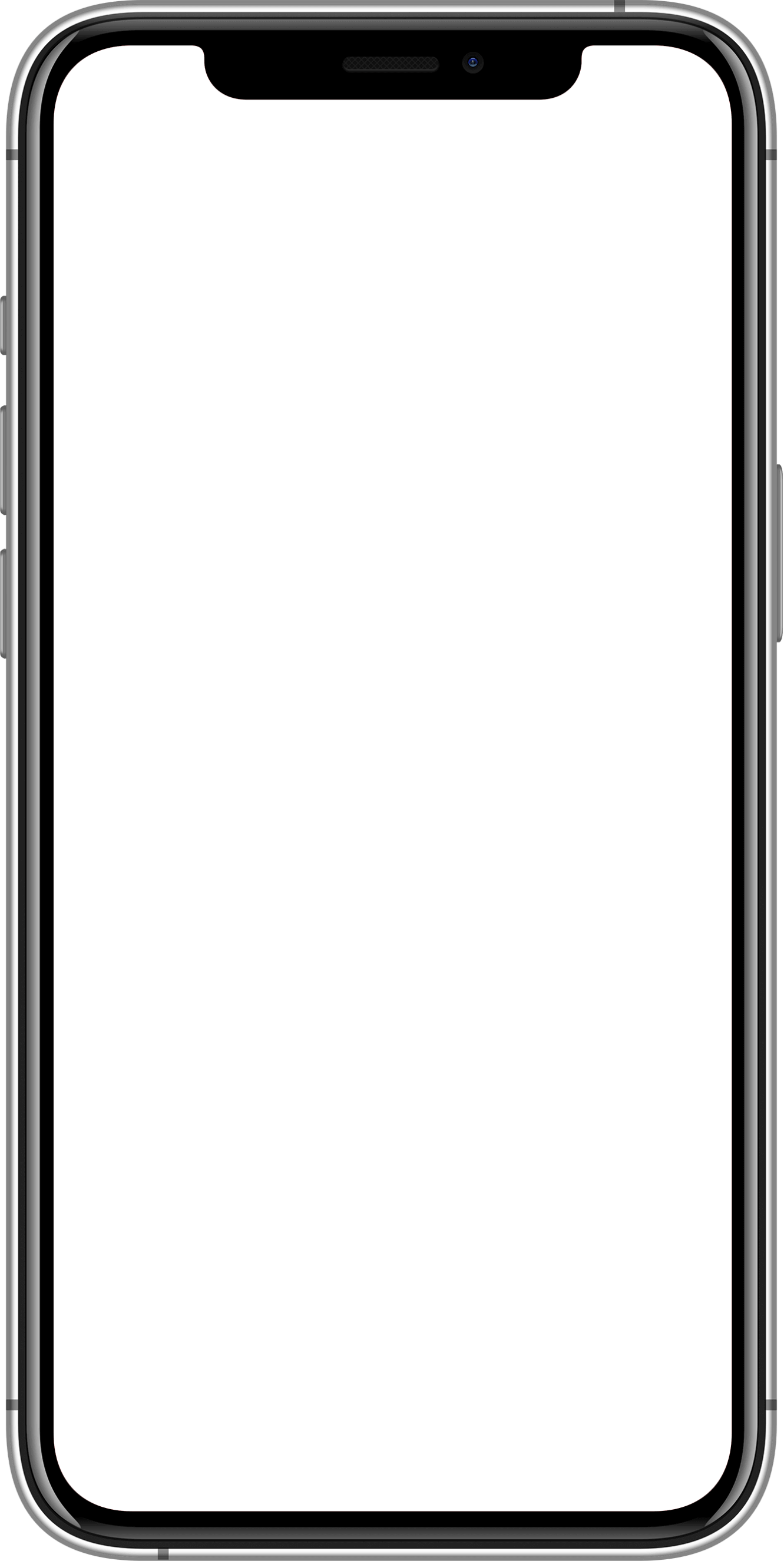 test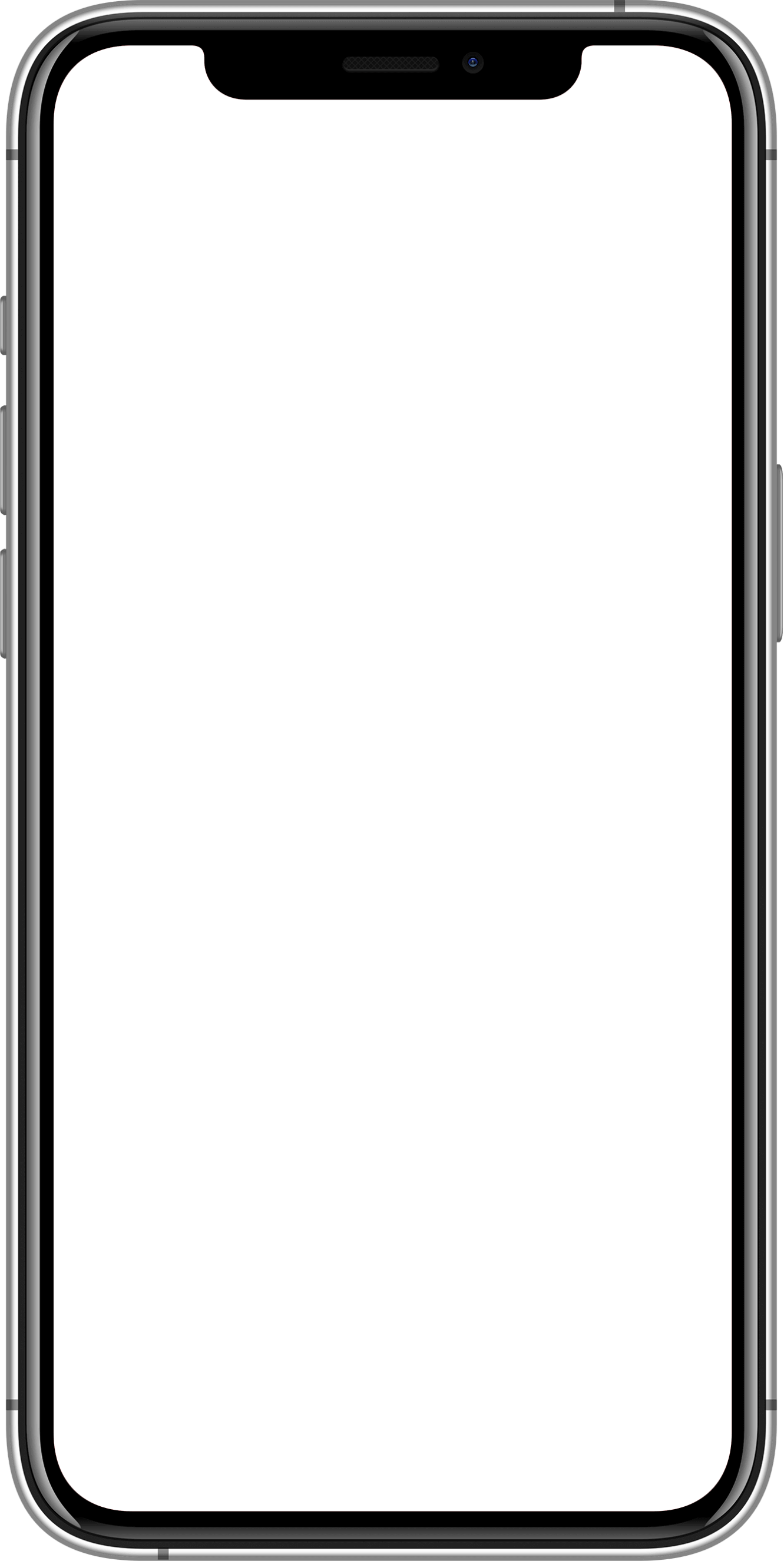 test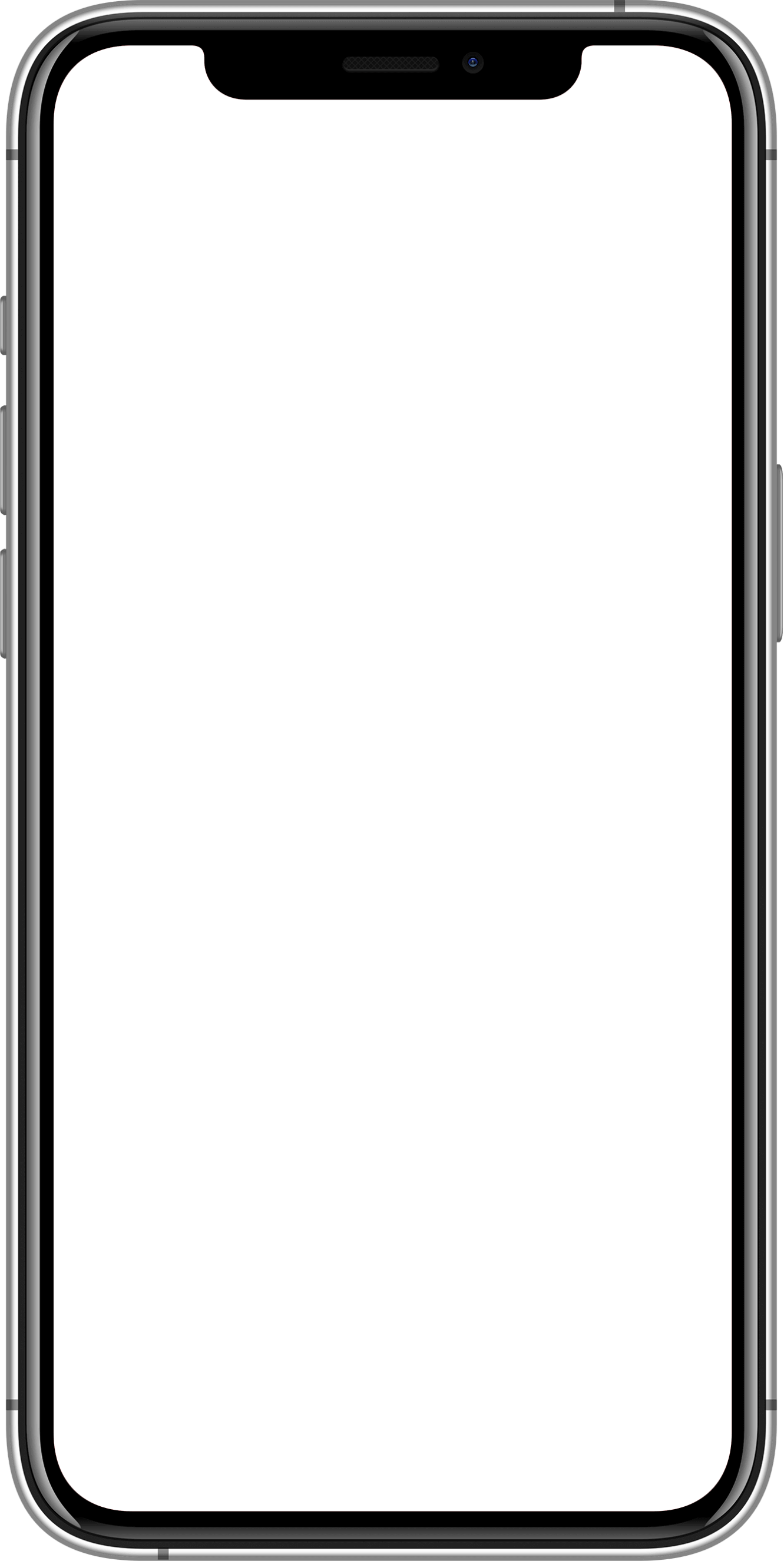 test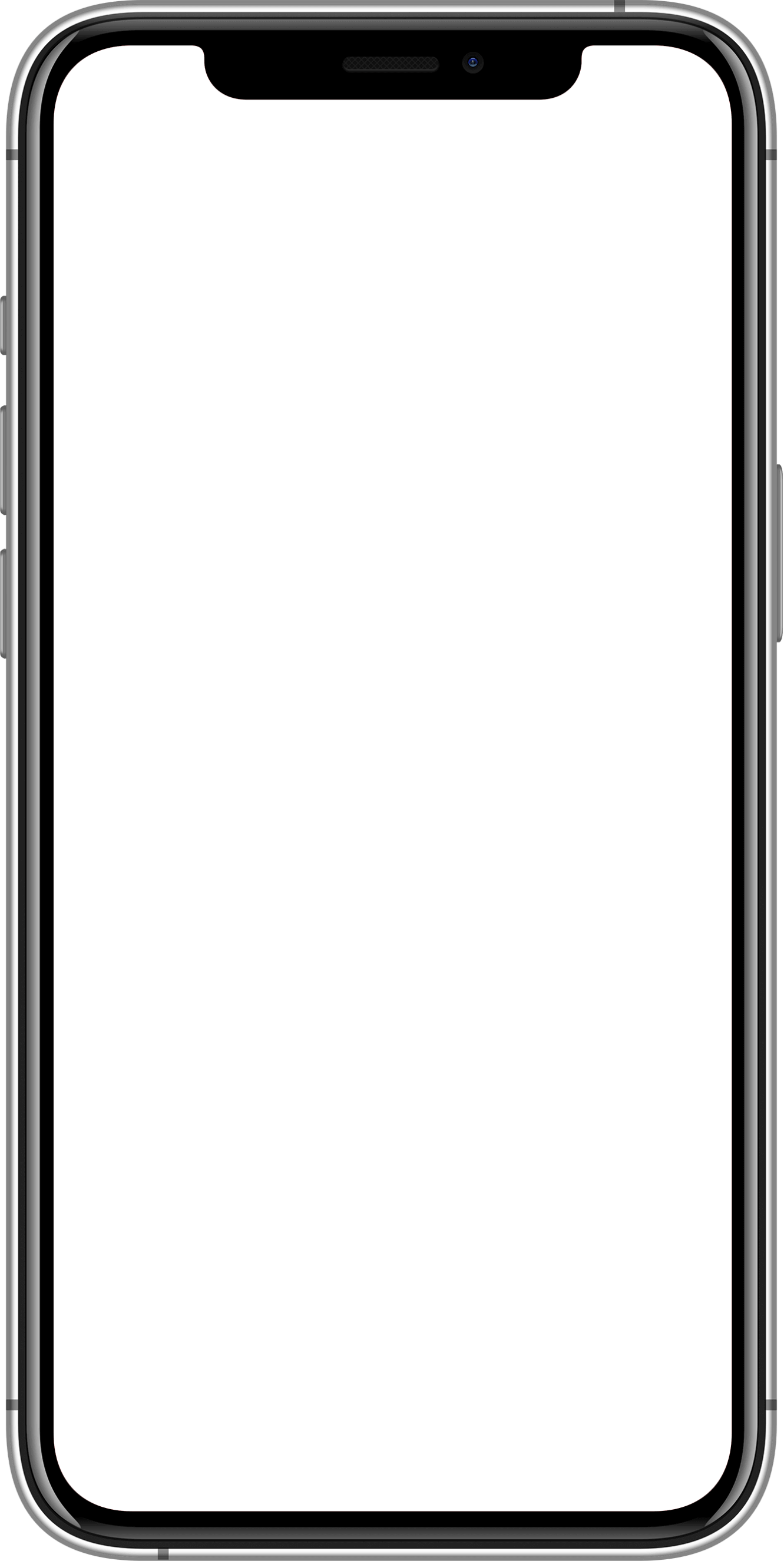 test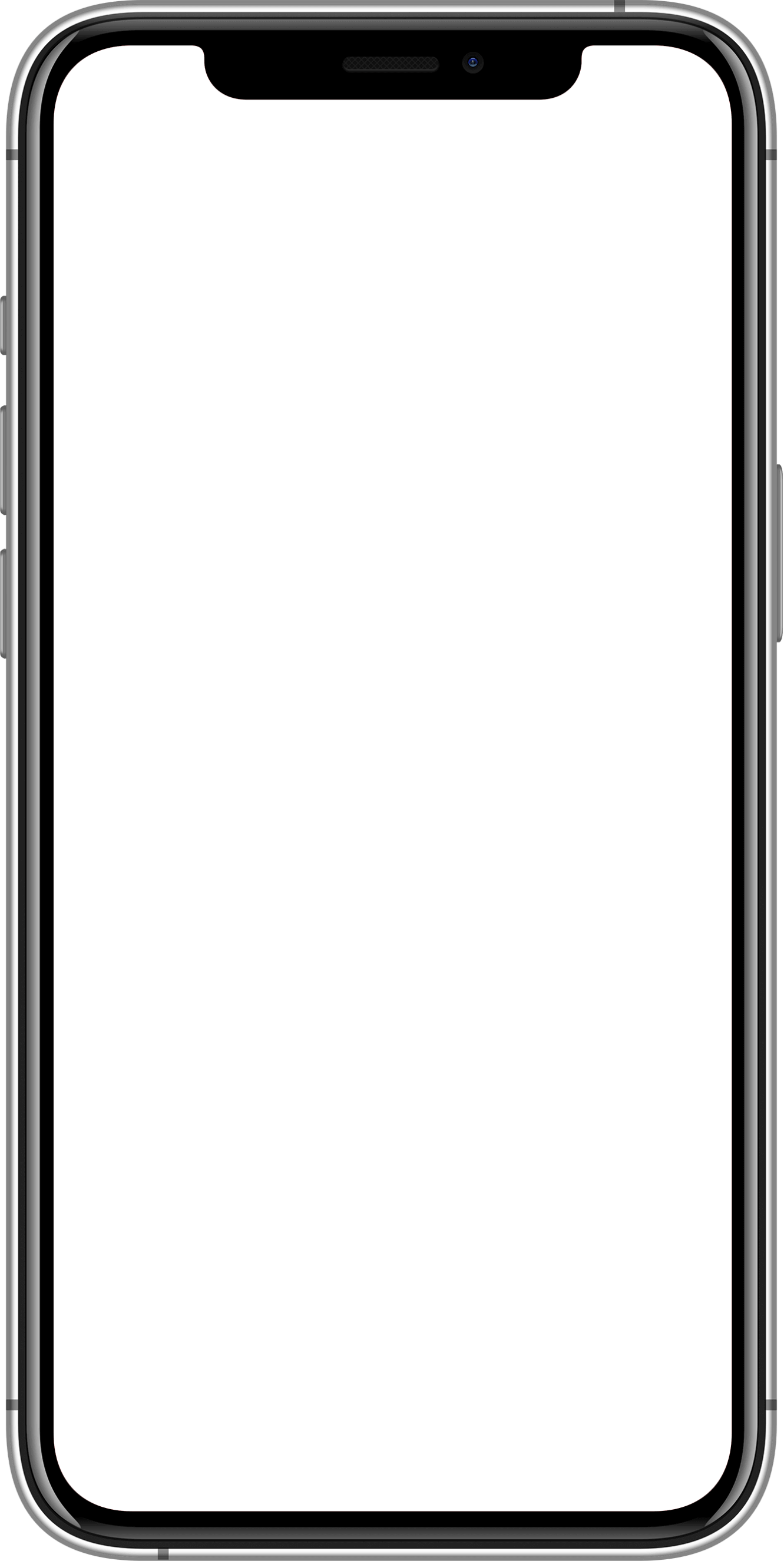 test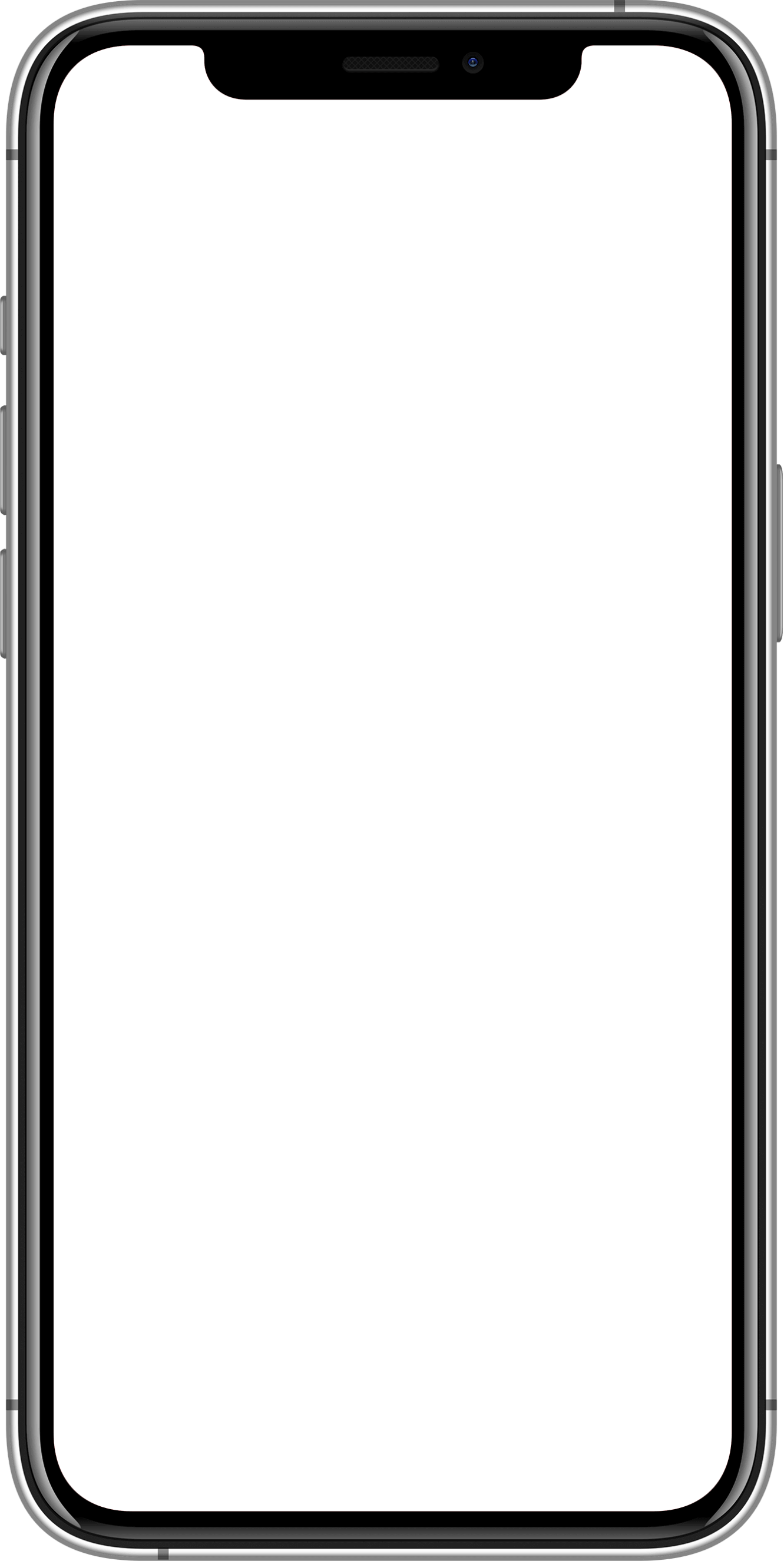 HIZLI OYUNLARIMIZDA SİZLERE ŞUNLARI SUNUYORUZ
:
RTP (oyuncuya geri getiri)
Varsayılan Maksimum Kazanç
Uyumlu İşletim Sistemleri
Chrome, Safari, Mozilla, Explorer
Varsayılan Min./Maks. Bahis ($)
For true randomness, Digitain only uses the most reliable and high-end Random Number Generator technologies in all our games - for example, we deploy the Quantum Random Number Generators from the world leader in quantum-safe crypto solutions - ID Quantique. The QRNG used in all our games elaborates simple quantum physical processes that are intrinsically random to generate true randomness from the first bit.
The Hash-based cryptographic verification technology we use ensures that the outcome of the games is completely random. After the end of each game, players are given the opportunity to confirm the randomness of the results. Simply by entering a code into the game, they can see that the outcome of the game was randomly pre-determined in advance, not during the play, building trust in the unbiased results of the game.
At Digitain, we believe that random number generation needs to be unfailingly reliable and compliant with the most demanding standards. Poor quality randomness means poor security as the output bit stream may be predictable and therefore easily guessed or emulated. That is why we use only the very highest quality, security tested and certified source of true randomness.
OYUN SETİ