The global iGaming industry is forecast to be valued at more than 92.9 billion U.S. dollars in 2023. The current size of the market is almost 59 billion U.S. dollars, meaning the size is forecast to double in the upcoming years. 
Introduction
So how to choose the best online bookie software provider?
Thinking about getting into the potentially big-money online bookie and gaming business – whether sportsbooks, casino – here are the key things to know when choosing the best sports betting software and launching an online sports betting and gaming start-up.
The majority of betting and gaming activity takes place via smartphones these days – especially so on sportsbooks where over 70% of revenues are processed through the mobile channel.  Focus on providing the best experience and software for your players, who are looking to enjoy themselves and use their devices to view and bet on online sports.
By all means you'll want a funky website too – easy to bet on and to use, with a great look and feel, but front of mind should be the great players' experience you will provide through your mobile software site.
Consider launching with a native sports betting software app – downloadable via the Apple and Google Play store. Better for forming a longer-lasting relationship with your customers, easy-to-use and often a right choice for the market. However if speed to market is important to you, and let's be honest why wouldn't be, then a mobile-friendly sportsbook and games website, fully adjustable, maybe the solution for you. Often Best is the enemy of Good – in this case to get to market the quickest way – then Good will do for now.
Don't forget a strategy!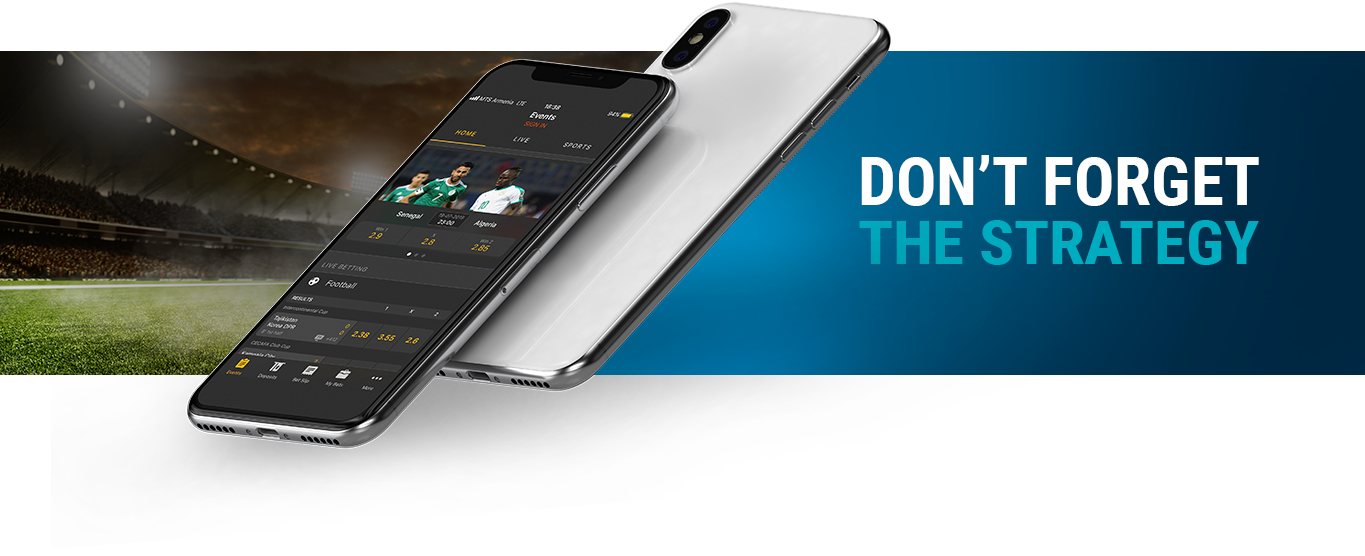 We know that a battle plan only lasts until the first bullet is fired on day one- but nevertheless you want to have developed a business strategy before going down the expensive road of launching an online sports and igaming brand. Becoming a bookie – as it is known is the UK and USA – can be a profitable occupation, as long as you think long and hard before you leap into action.
At a market level – do you know who and where you are targeting? What are other bookmakers up to? Which competitor is your number one target? What regulations do you need to comply with? Do you know how you are going to win? What is your marketing strategy? Where will you position yourself in the market? What are the minimum range of products and features you'll want to offer to compete? What will be the overall look and feel on your website?
Have an answer to the above questions and you're on your way. You can design a product and brand to suit your needs. You will be able to obtain the best software platform and products to suit your business, as well as the players you'll require to be successful.
Buy, build or license – what type of sports betting software platform best suits your needs?
Buying or building your own bookie software platform can be a risky endeavour, especially if you're new to the betting and gaming space. Are you prepared to make that bet?
A quick-to-market software solution is to find a reputable and flexible iGaming software solutions provider with an existing trusted and stable platform to build your operation.
Take your time and find the best option – better to be a partner with an experienced sportsbook software provider where you have a win-win relationships than to be a small fish in a big pond with some of the larger corporations.
So, you choose to go with the best sports betting software provider for your needs- what type of platform do you need? Options are often a turnkey approach or a white label.
A turnkey site allows you control of functionality and branding – with responsibility for some, if not all the operations. You'll have to sort out your own license and be responsible for all compliance matters
A white label is less flexible – although customisation is available in terms of branding and colours but bespoke software development is less easy to get done. However it is the fastest and cheapest way to market.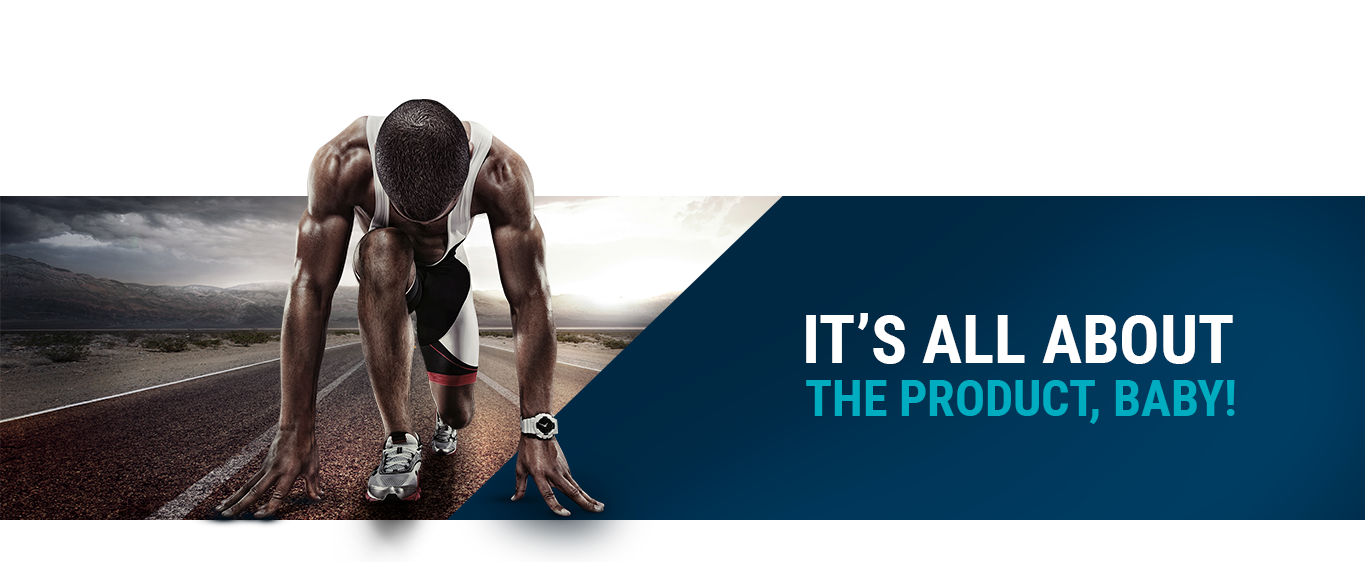 What betting options are you going to offer your customers on your new web and mobile sites?
Sports betting, especially live betting software, is an important element. Live betting has grown significantly in the last 20 years and produces the most bookmaker bets. Online casino games are an excellent way of recruiting customers, especially slots and roulette. Live online casino software is a great addition to any site and players love to bet with real dealers . Esports and virtual sportsbook bets continue to make sense to add to your offering and are fantastic of attracting a younger demographic to your operation..
Additional sportsbook and casino software features and content will be required for the best sports betting customer experience – and your sports betting software supplier can provide guidance in this area. Consider social activity, chat rooms for customer service, real time sports content to help guide your customers' choices. There's also a wide range of free content that your players will like, especially around social networking.
This is why opting for the best platform software provider to meet your needs is a key decision – it's about the free help and advice they can offer, given their experience as bookies.
Details, details….
A key element of any interactive betting and gaming service is the provision of effective, real time multiple payment options for your players. If they can't deposit their money simply or, even more importantly, take back their money quickly, then the service will be unacceptable and you will struggle to succeed long term.
Here again your platform partner can help you through this – and help integrate you with existing and trusted payment processing providers, who can also deal with some of the other issues that you have comply with, including fraud detection and AML (anti-money laundering) matters.
The easier you make your sportsbook journey for your customers, delivering a great user experience no matter where they are interacting with you, the more successful your sportsbook or betting business will be.
People, who need people…
Take time to invest in the right choice of people for your brand and take time to choose where they work. Outsourcing solutions are commonplace in online sportsbook and gaming, ranging from technology team, operations/ customer care teams or even finance / AML resources.
Outsourcing can be a fine approach and free up time – but don't allow your sportsbook and gaming business and your people to become too remote from your customers and the market, including the competition sites.
Key areas in your structure shouldn't be outsourced – your top teams should be your main asset, your secret sauce – so take your time and recruit well – build a united, online betting team focused on success. Secret of that is easy – communication, communication, communication!
Data is key
An investment in a good analytics application is vital so find an effective CRM solution, to manage and present data especially so to help your marketing strategy be successful.
This takes us nicely to your marketing strategy – absolutely vital that you are clear about your strategy for launch and thereafter. Expect to spend 30-40% of your overall budget on marketing in your first year.
Branding, recruitment, retention, bonuses, paid search, programmatic search, sponsorship, affiliate networks – there are plenty of options where to invest your marketing dollars – so you need to have an initial plan. Then make data-led decisions to adapt your marketing approach.
Summary
So, in summary, the betting and gaming industry can be an exciting and profitable space to be involved in. Key areas centre around the choice of the right igaming platform and top betting and gaming products and features. 
The best sports betting (bookie) software provider for your business needs is always a key decision to make, as is the actual type of bookmaker and gaming platform you provide. Speed-to-market is often one key element in launching, but don't let that pressure affect your decision on a sports betting software partner. Cost effectiveness in getting to live is one element but ongoing monthly costs also need to be considered and weighed up in the big picture. A long-term relationship with your gaming software supplier is what you should plan for – so choose one who will support you from training, marketing and further software development perspectives. Also, make sure you choose an igaming or bookie software provider that has a comprehensive portfolio of products, with the best range of suppliers for your specific market needs.
The right, real time quality of user experience you deliver, especially through the mobile software platform will be key.
Market knowledge, digital marketing capabilities and having a well-trained and motivated team are other top elements to be included in your successful bookmaker operation.